Crafting and PvP explained a bit for Star Wars: The Old Republic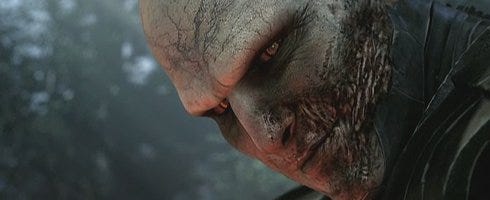 BioWare has put out a new video for Star Wars: The Old Republic, and in it we get to see the Warzones where PvP will come into play.
In these battlegrounds, both sides need to complete goals and objectives to win over the other in different scenarios.
Over on the planet Alderaan, PvP comes into play when both sides, the Republic and Imperial forces seek control of a weapon that could destroy an entire fleet of soldiers. Watch it for yourself below.
While news about the PvP is goo to finally hear more about, there's also a bit of news on the crafting front.
The system is used through a Crew Skill, and players will use their ship as a crafting hall, sending companions on crafting tasks which will eventually allow the companions to level up in skill. The Crew Skill is grouped into Crafting, Gathering, and Missions and according to Darth Hater, Bio Analysis and Slicing are main components of Gathering, while Crafting consists of Artificer and Bio Chem. Missions involve Diplomacy and Treasure Hunting.
SWTOR is slated for release sometime after Q1 2011.