Codemasters recruiting for new IP, teases new announcement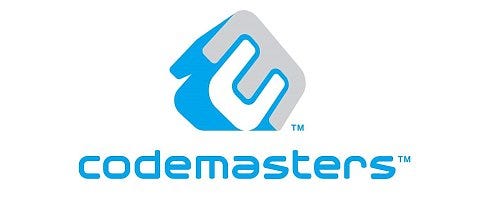 Codemasters, developer of race franchises such as GRID, DiRT and the F1 series, is recruiting for "exciting new IP for digital & console platforms."
The listing for senior and principal programmers mentions that recruits will be working on "exciting new IP for digital and console platforms." The listing also adds that candidates will "join at the very start of the project."
Videogamer unearthed a recent comment by community manager Ben Walke saying, "We're firmly focused on our racing titles at the moment, no current plans for an FPS," pointing towards this being another racing franchise.
Now, adding further teasing, the developer said this in a blog post, "It's like the calm before the storm this week, developers are getting builds ready, the PR guys are preparing PR stuff and the Community Team are busy teasing something.
"We'll be back next week...After taking a look at the weather forecast it looks like we could be in for a storm after all…," the post concluded.
Other vacancies for "exciting new IP for mobile and tablet platforms," were also posted.
What do you think this will be? Let us know your thoughts.