Closed beta sign ups start for Huxley: The Dystopia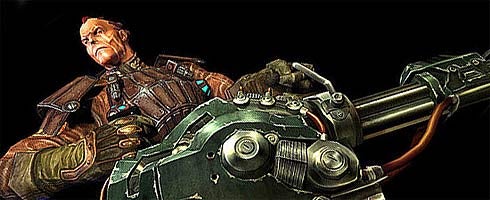 NHN and Webzen are accepting closed beta sign-ups for the PC version of Huxley: The Dystopia.
The MMO has been in open beta in Korea since 2008, uses Unreal Engine 3, and combines FPS and RPG elements.
But you knew that already.
A release window for PC or Xbox 360 has yet to be announced.
To sign up for the beta, head here.