Christophe Derennes is the new Ubisoft Montreal director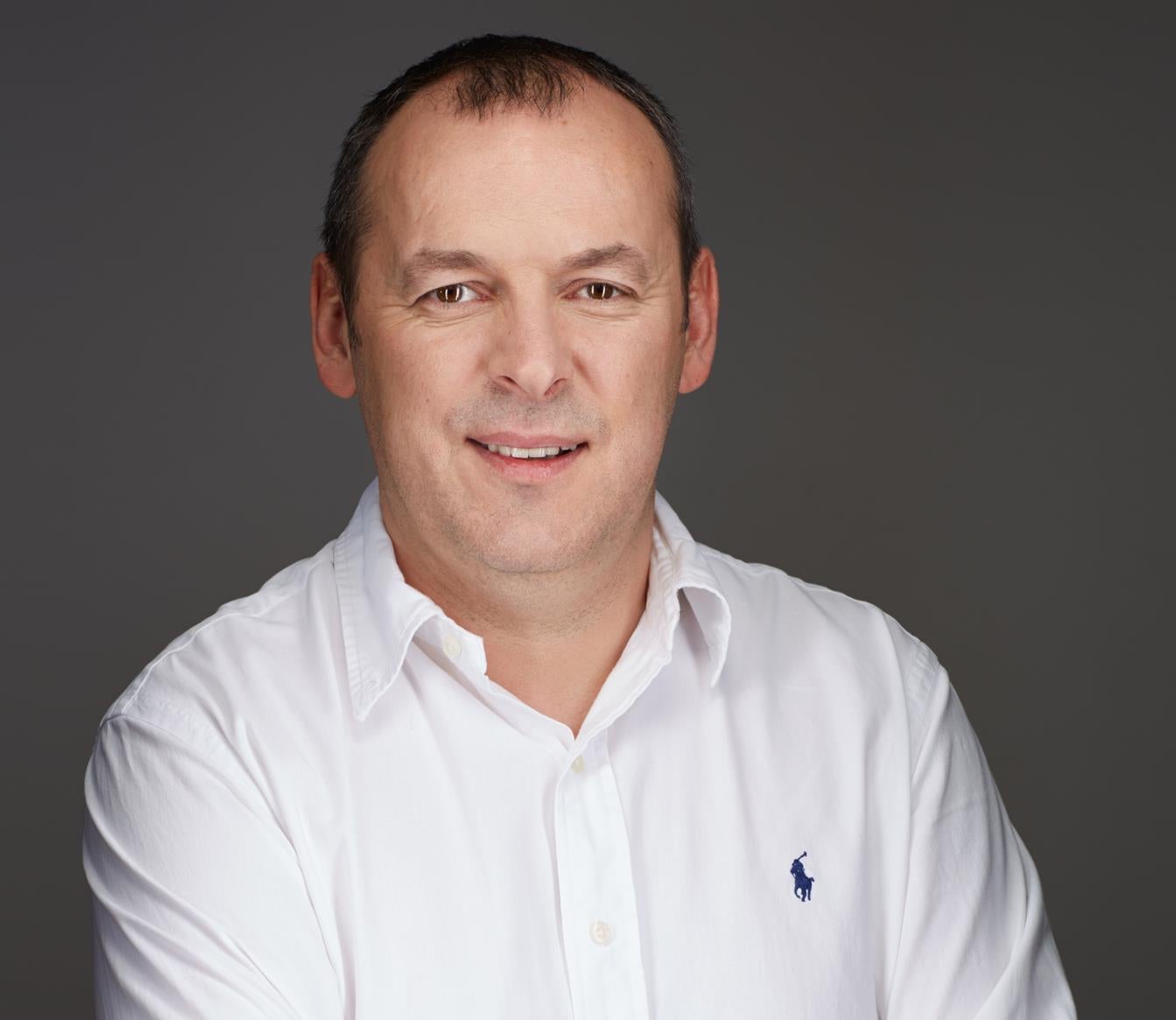 Christophe Derennes has reportedly took over from the ousted Yannis Mallat.
Change is afoot at Ubisoft. Following a number of allegations against creative leads and longtime executives, the publisher started cleaning house.
Just recently, Ubisoft announced the departure of three of its top executives: Serge Hascoet, Cecile Cornet, and Ubisoft Canada head Yannis Mallat. According to Business Insider's Samuel Horti, Christophe Derennes has now taken over part of Mallat's role in overseeing Ubisoft Montreal.
Christine Burgess Quemard will mange all of Ubisoft's other studios in Canada.
Derennes previously served as the studio's executive vice president of production. Though Ubisoft has yet to officially announce this move, Jeux.ca obtained an email Ubisoft sent to staff on Monday.
According to the report, Derennes' first priority is to implement the measures Ubisoft recently talked about, which include anti-harassment training, and a greater focus on diversity in hiring.