Ubisoft to launch an anonymous online tool for staff to report abuse, harassment and sexism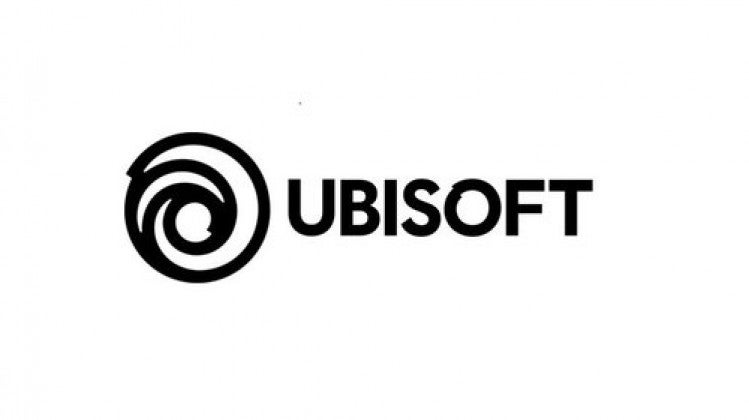 Ubisoft is changing how it tackles sexual misconduct allegations.
Ubisoft, and the industry at large, has had a hell of a week. The French publisher specifically has been dealing with serious allegations of sexual abuse and misconduct against a number of its leads.
After issuing a fairly standard public statement, Ubisoft reportedly moved to suspend two of its executives. According to a new Gamasutra report, the company is also forming a council to help it better deal with these problems appropriately.
An internal email, published by Gamasutra, outlines a plan to establish a "multidisciplinary working group" whose job will be to craft "better solutions and tools to detect, report and resolve any incident or serious problem without delay and in an impartial manner." As previously reported, an impartial third-party group will also help with these investigations.
"I have gathered all of my direct reports to address this subject and your feedback. I would like us to thoroughly review all of our systems so that these types of situations cannot happen again," wrote CEO Yves Guillemot in an email to Ubisoft staff.
Chief talent and communications officer, Cecile Cornet, explained that investigations could take "two weeks to two months depending on the case," adding that specifics of each investigation won't be communicated in order to protect the confidentiality of all parties. Broadly, Ubisoft is auditing its own process for dealing with similar allegations in the future.
"Some of these investigations end in sanctions (warnings with required training, suspensions, dismissal), while others prove groundless. I hear the need for greater transparency, and one of the ways we will do that is by better tracking and sharing indicators on where we stand," wrote Cornet.
In more practical terms, Ubisoft will also be launching an "anonymous online reporting tool" by the end of this month, and giving all managers and HR managers mandatory diversity and inclusion training
"[The online tool] will be managed by the Corporate Social Responsibility team in HQ," Cornet revealed. "In the meantime, we have set up [a] mailing list and I want to thank those of you who have already reached out and with whom we are in contact.
"Diversity and inclusion trainings have started in multiple locations but we need to go further and provide specific training on harassment, sexism and all forms of discrimination in the workplace."