Check out Mass Effect: Andromeda's Tempest and Nomad in latest Andromeda Initiative briefing video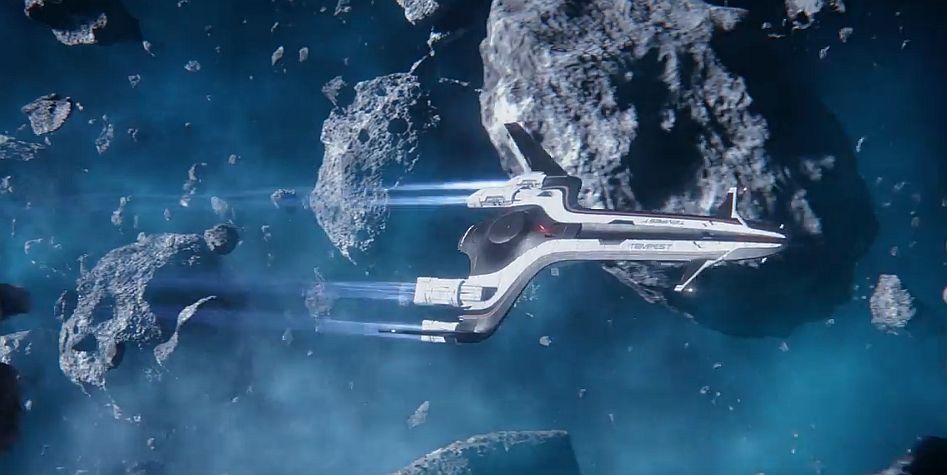 A new Andromeda Initiative briefing video, which we've been expecting has been released for Mass Effect: Andromeda.
In the video above, the viewer is provided with a briefing on the a Tempest and Nomad, which are the scout ship and all terrain rover players will be using in Mass Effect: Andromeda.
The video provides schematic overviews along with information on the capabilities and basic operation of the Pathfinder's (that's you!) space and ground vehicles. Looks like you'll even be able to customize the latter with a paint job.
If you have signed up for the Andromeda Initiative, log in to your account on the official website and complete the third of six planned briefings. Doing so will contribute to being awarded the special-issue Pathfinder-grade helmet, which is handed out upon completion of all training modules. You can even track your progress.
Mass Effect: Andromeda will be released for PC, PlayStation 4 and Xbox One March 21.