Castlevania Advance Collection rated for PC in Korea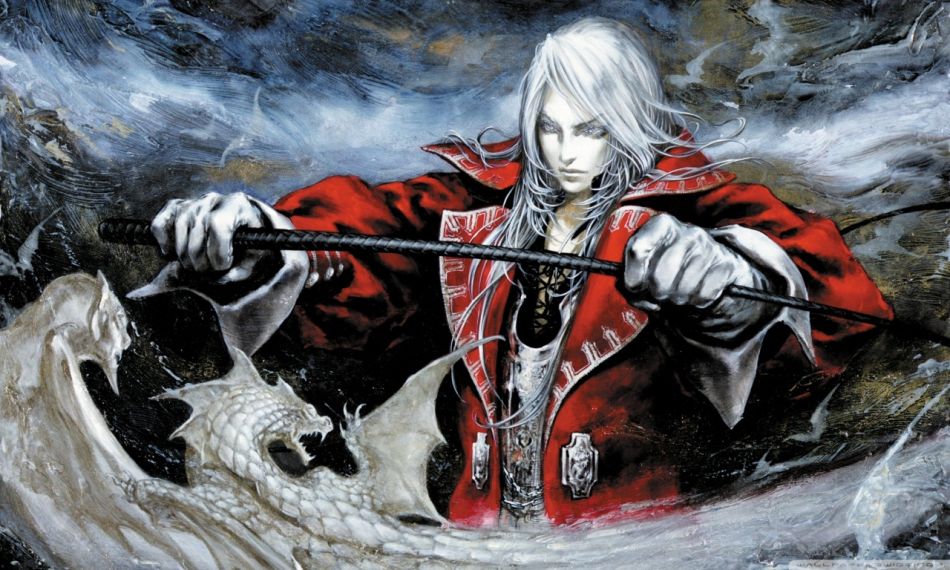 Castlevania Advance Collection, which likely contains Circle of the Moon, Harmony of Dissonance, and Aria of Sorrow, has been rated for PC in Korea.
Just last week, we saw Castlevania Advance Collection – which collects the Game Boy Advance games in the series – rated by Australia's classification board.
Following that accidental reveal, the Game Rating and Administration Committee of Korea has rated Castlevania Advance Collection for PC, too, suggesting the game is due for release sooner rather than later.
Three Castlevania games listed above were all released for Game Boy Advance handheld console between 2001 to 2003.
Given that they've been left behind on old hardware, a new collection allowing you to play the games on modern consoles would certainly go down well with fans of the series – especially given the popularity of the four-season series that's been doing well on Netflix.
We did get a Castlevania Anniversary Collection back in 2019, but that didn't include any of the GBA titles that will likely form the bulk of this collection. Interestingly enough, the 2019 game was also outed by the Australian Classification Board. Funny how these things are cyclical.
If you're hungry for more Castlevania, you'll be pleased to know there's a spin-off in the works which will focus on Ritcher Belmont, a descendent of Trevor Belmont and Sypha.
Konami appears to be making its way back into the game world in a significant way: though the publisher didn't appear at E3 2021, it confirmed it is "in deep development" on a number of projects. The publisher also recently announced GetsuFumaDen: Undying Moon, a follow-up to a Japan-only Famicom game from 1987.
The Silent Hill composer hinted at a new game coming soon, and we also saw a demo for PES 2022 on PS4, PS5, Xbox Series S, Xbox Series X, and Xbox One out of nowhere earlier this week.