Capcom gives sales estimates for 2011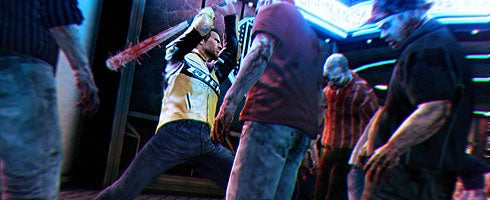 Following assurances that slumped figures would rebound in the current financial year, Capcom's outlined exactly where it expects the sales to come from.
And the winning tickets are:
Monster Hunter Freedom 3 (PSP): 3.6 million
Dead Rising 2 (PS3/X360): 3.0 million
Lost Planet 2 (PS3/X360): 2.2 million
Marvel VS Capcom 3 (PS3/X360): 2.0 million
The publisher posted some eye-watering financials last week, with net profit down over 73 percent to ¥2.2 billion ($24 million) for the 12 months ending March 31.
Sales collapsed 27 percent compared to the previous year, down to ¥67 billion ($728 million).
The company said to "expect a sharp rebound" in the next year thanks to the launch of "major titles".
And now you know what they are.
There's more on Andriasang.