Capcom data breach worse than previously suspected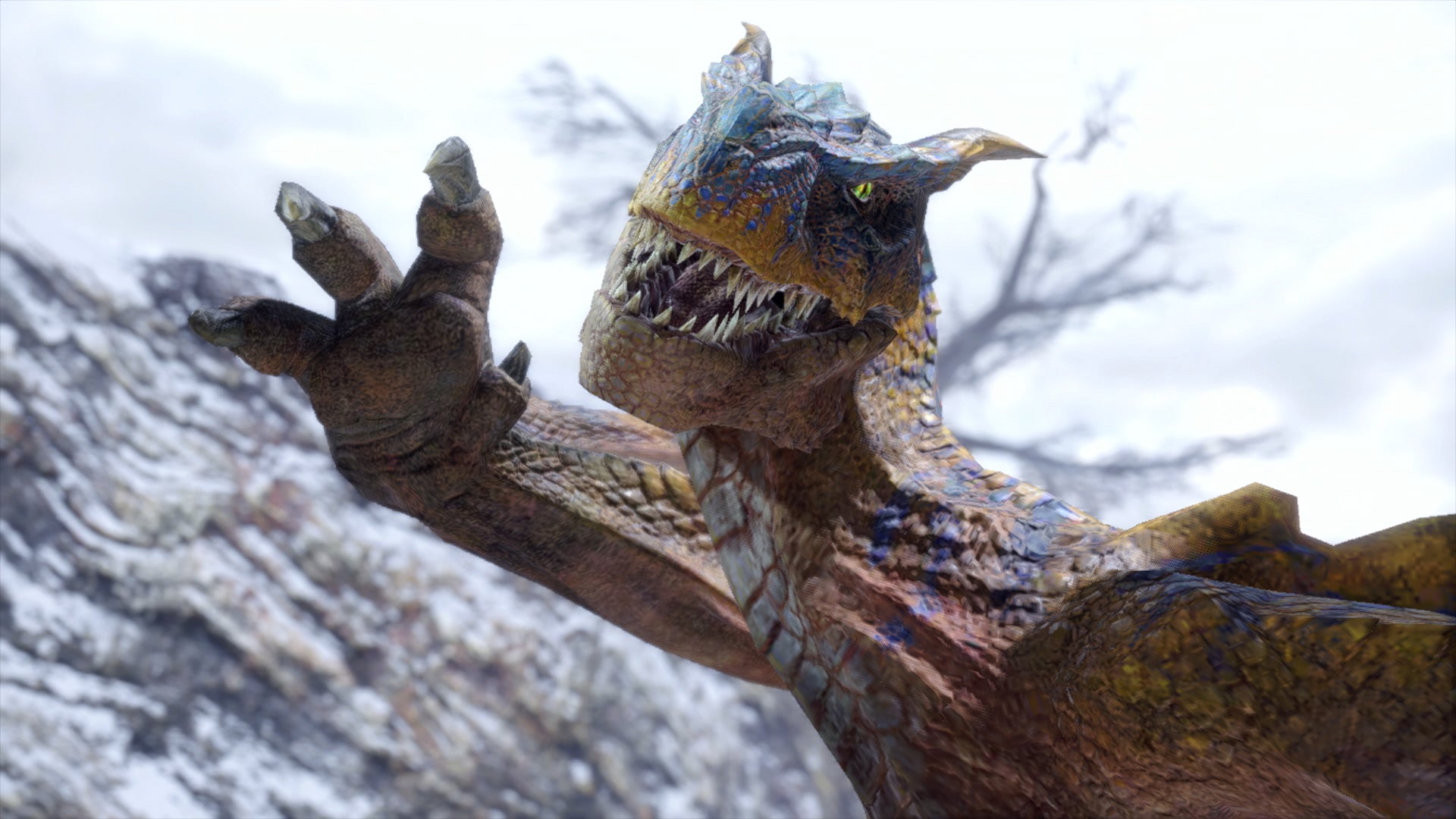 It appears the Capcom data breach, which occurred in November, is worse than the company previously thought.
Last year, information on the company's sales, upcoming game releases, and other financial information were breached by ransomware. This also included information on nine employees and potentially up to 350,000 others, which included former employees, company customers, and its business partners.
Capcom has released an update (thanks, GI.biz) on the situation today, noting that 16,406 people, including 3,248 business partners, 9,164 former employees, and related parties had their information compromised. This includes name, email address, and even HR information on 3,994 employees. The total number of people potentially affected has been upped to 390,000.
The company assures none of the at-risk data contains credit card information. All online transactions are handled by a third-party service provider, and as such Capcom does not maintain any such information internally.
This means the areas that were impacted in this attack are unrelated to any online customer accounts used to play games online, and it is safe for Capcom customers or others to connect to the internet to play or purchase the company's games.
It will continue coordinating with law enforcement authorities in Japan and the US, and is working with parties such as a major IT security specialist company to work toward "understanding the overall damage caused by the attack and preventing any reoccurrence." Capcom is also continuing to work toward improving its security going forward.
The November leak revealed Resident Evil Village would be coming to PS4 and Xbox One in late April 2021, and that a demo would be made available.
It was also revealed in the leak Monster Hunter Rise would be getting a demo in January, and that the game would come to PC in October. Monster Hunter Stories 2 was also revealed to be coming to PC sometime in June alongside the Switch version.
In development games Project Guillotine, Project Reiwa, and Project Shield were also outed by the leak.