Candy Crush still makes more money than Fortnite, Pokemon Go - report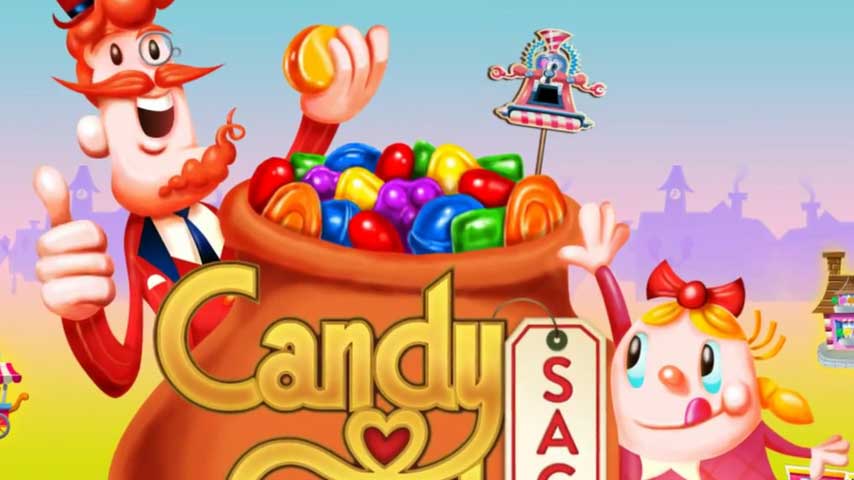 Candy Crush games continue to rake it in for King, and Activision.
The Candy Crush series, according to estimates by Sensor Tower, finished the year off with over $1.5 billion in player spending.
63% of that was generated by Candy Crush Saga alone, the oldest game in the series, which comes out to about $945 million. That is, of course, across both Android, and iOS. Overall, Candy Crush saw a 6.5% growth in player spending in 2018, compared to 2017.
These figures are well ahead of other popular games like Fortnite, and Pokemon Go. Sensor Tower published separate reports about the two games, showing that Candy Crush is still ahead of both.
Fortnite made around half a billion in 2018, but that's only on iOS. Since Fortnite's Android version doesn't go through Google's Play Store, it's hard to gauge how well it's doing there, particularly when it comes to microtransaction sales. Assuming the numbers are comparable, that's still about half a billion below Candy Crush.
In Pokemon Go's case, the game generated around $800 million on both Android, and iOS. Pokemon Go is certainly past its prime, but it continues to butt heads with the top dogs.
Click through the links for more details.