Canada can now get involved in the Pokemon Go phenomenon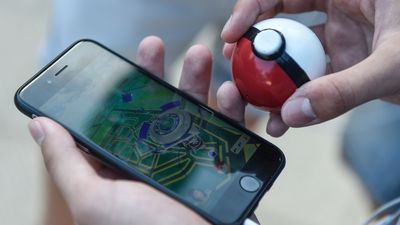 Canadian trainers, your time has come.
Pokemon Go developers Niantic and Pokemon grand masters The Pokemon Company have announced that Pokemon Go is at last officially available in Canada, ending an excruciating wait would-be Canadian trainers have had to get their hands on the game and get started catching them all.
The launch was initially confirmed via Pokemon Go's official twitter account. The game is up for download now on the iOS and Android App stores in the country.
The Canadian launch follows a generally staggered launch worldwide: The US was first up, but fans were quick off the mark to get that version working in other regions with some nifty trickery. Since then it's launched in countries like the UK and a variety of others - and now, finally, Canada.
If you're a new trainer in Canada or beyond, be sure to check out our Pokemon Go Guide which details features and tips useful from the absolute beginner right up to the seasoned Pokemon trainer.