Large Activision publisher sale on Steam discounts Call of Duty, Prototype, more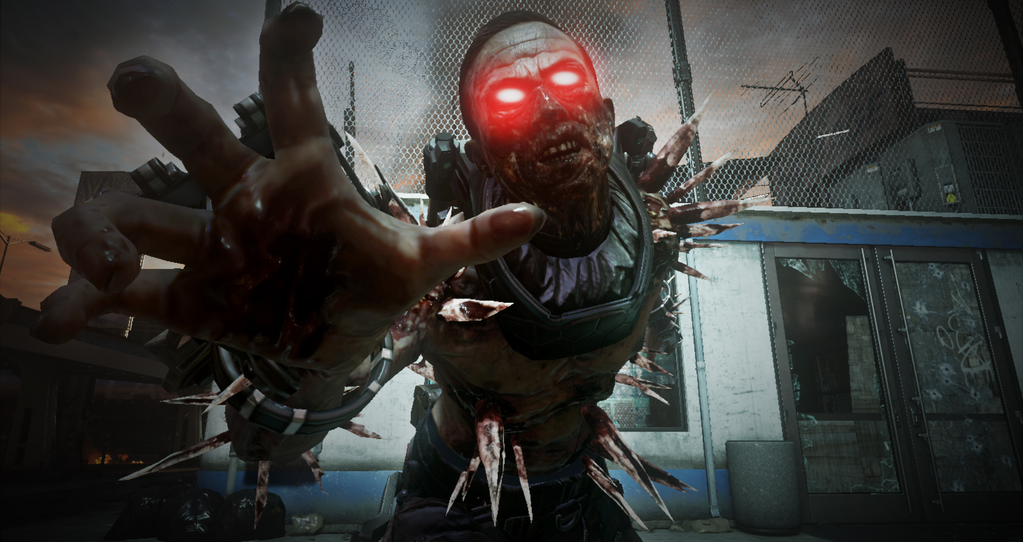 Activision has put the majority of its library on sale through Steam this weekend, and if other titles weren't included, it could be referred to as a Call of Duty sale.
Below are a few standouts.
Call of Duty: Advanced Warfare - Gold Edition 25% off
Call of Duty: Ghosts 67% off
Call of Duty: Black Ops 2 67% off
Call of Duty: Modern Warfare 3 50% off
Call of Duty: Black Ops Franchise Bundle 50% off
Call of Duty: World at War 50% off
Call of Duty Definitive Collection 50% off
The Amazing Spider-Man Franchise Pack 65% off
Prototype Franchise Pack 67% off
Transformers: War for Cybertron 50% off
White Night 34% off
Geometry Wars 3: Dimensions Evolved 34% of
Tony Hawk's Pro Skater HD 50% off
GUN 75% off
King's Quest Collection 75% off
Vampire: The Masquerade - Bloodlines 75% off
Singularity 75% off
There are more bundle packs available than what's listed above, so you should check out the entire list.
If you haven't played Singularity, you really should pick the Raven Software title up: it's only $7.49 - and well worth it.