Call of Duty: Modern Warfare 2 Campaign Remastered coming tomorrow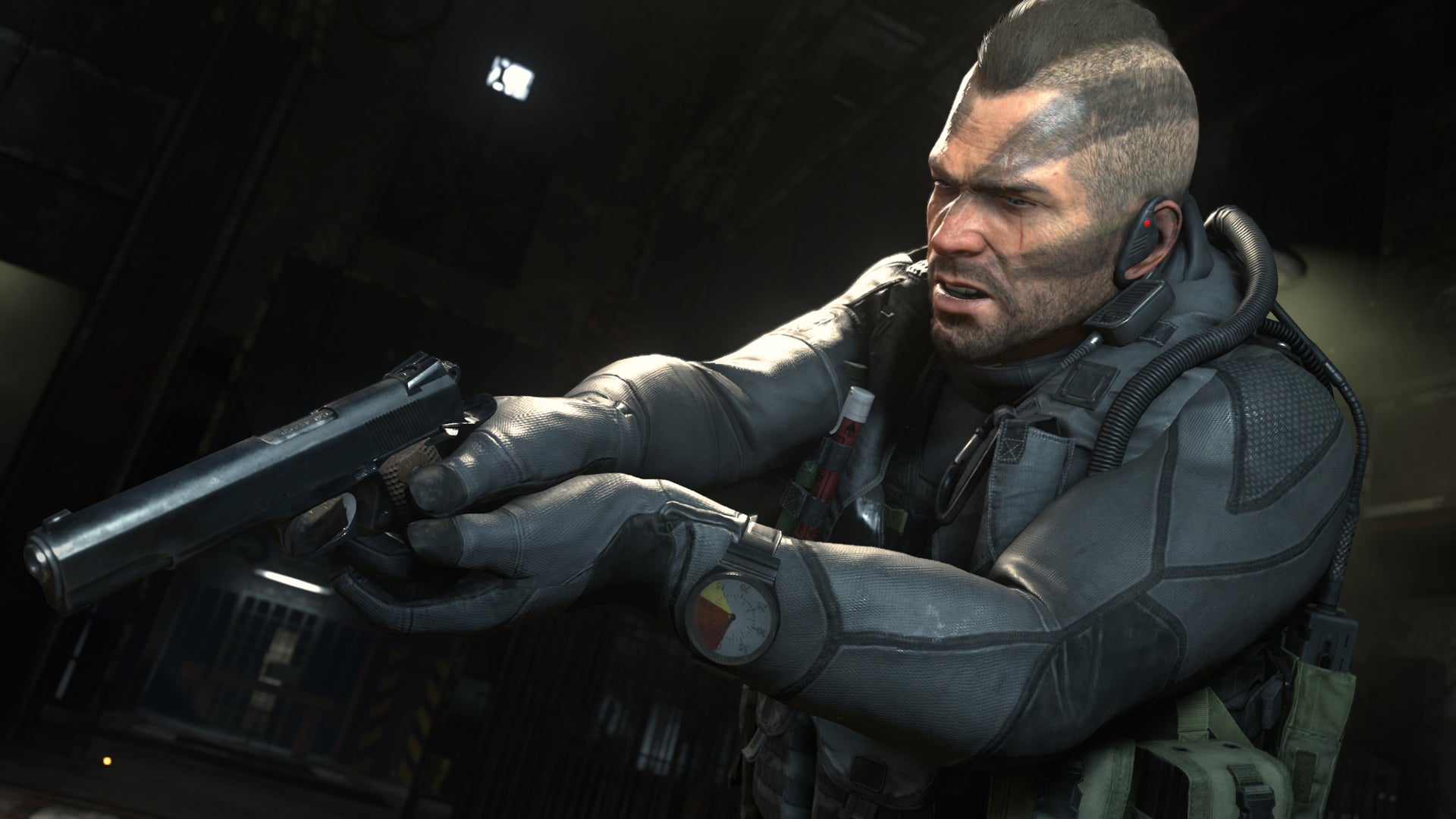 The cat is out of the bag, Call of Duty: Modern Warfare 2 Campaign Remastered launches tomorrow.
Update 2: The official page for Call of Duty: Modern Warfare 2 Campaign Remastered just went up on the German PlayStation Store. It's priced €25 (so likely $30), and will indeed be released tomorrow, March 31.
The store page also has the remaster's first screenshots, which we've included in the gallery below: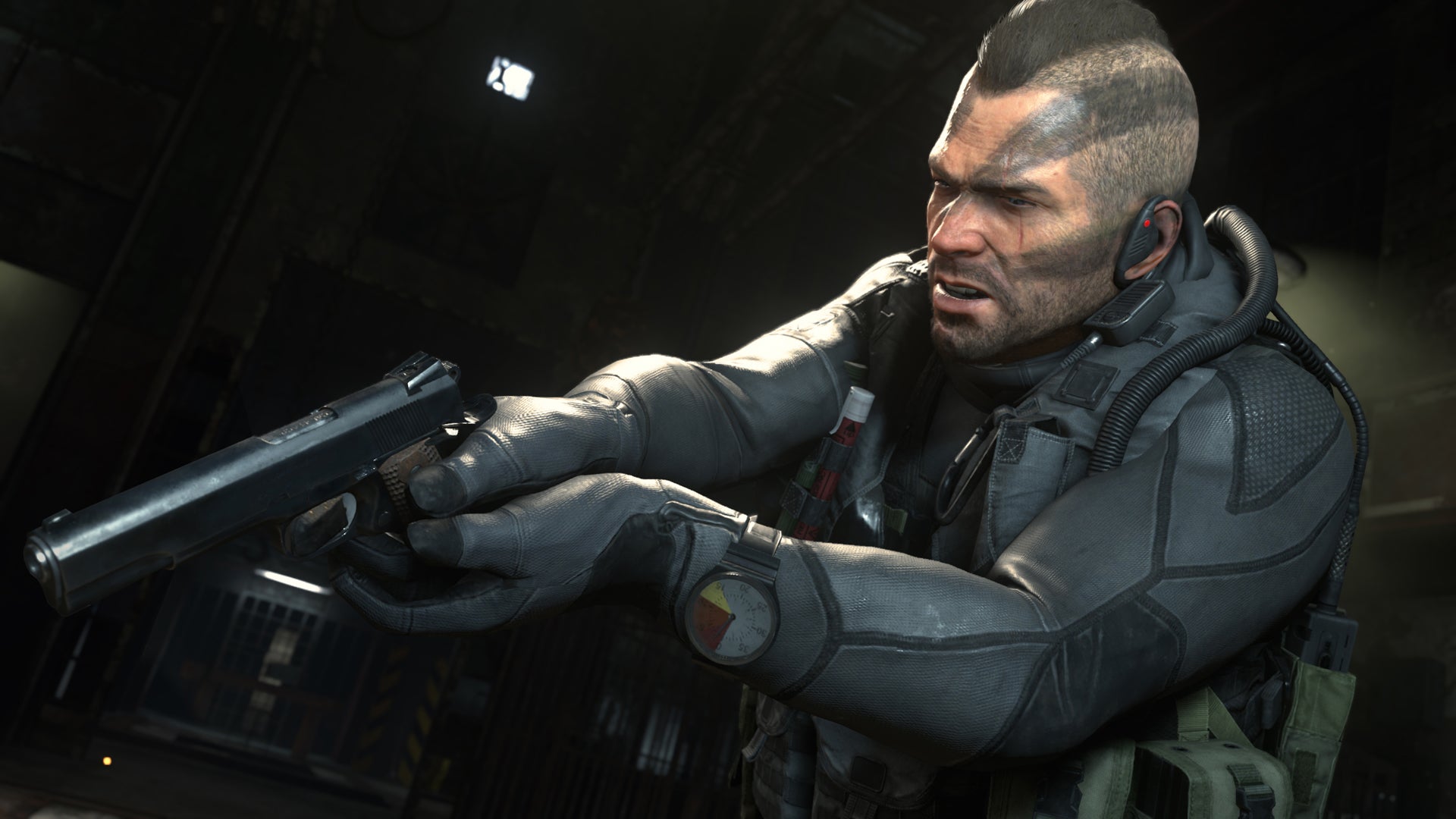 Outside of the above screens, the page gave us a first look at the updated visuals with the debut trailer, which does confirm the Underwater Demo Team Classic Ghost Bundle is included with your purchase of MW2CR.
BREAKING: Call of Duty Modern Warfare 2 Campaign Remastered Trailer has been leaked.

RT if you're hyped. pic.twitter.com/5FipfcNt1N

— MW2 Remastered (@MW2Remastered4K) March 30, 2020
Update: Following Okami's tweets, VGC has chimed in to say it has heard from sources that the remaster is releasing tomorrow, March 31.
According to VGC, Modern Warfare 2 Campaign Remastered will be available alongside the recently datamined bundle that will also offer the original Ghost skin - for use in multiplayer and Warzone.
The original story continues below.
Original story: Last week's Call of Duty: Modern Warfare update stoked the Modern Warfare 2 Campaign Remastered rumours once again, thanks to the addition of certain files that point to an imminent release, or a reveal at the very least.
Banners and updated cover art, likely intended to go live alongside an in-game ad, were added with the patch. Now, noted leaker @Okami13 is saying that the remaster is actually releasing today.
Okami13 actually shared the supposed March 30 release date on Wednesday, days before the Modern Warfare patch containing those files was released. Then, when asked whether they're certain about it, Okami13 replied that they're "99.9999%" sure.
Me praying campaign actually releases tomorrow so I don't look stupid pic.twitter.com/k3YvVtFD2k

— Okami (@Okami13_) March 30, 2020
Okami has previously claimed that Modern Warfare 2 Remastered would release this year, and include multiplayer, but is now saying that multiplayer maps would instead be added to Modern Warfare's map roster.
Okami13 has a good track record when it comes to Call of Duty leaks, having quietly revealed dates and other details ahead of time, which ended up being accurate. That said, it's worth taking this one with a grain of salt.
Despite the files strongly suggesting an imminent release, it's possible we'd be getting some sort of announcement today, with an actual release coming later. A remaster of Modern Warfare 2 seems like a big enough deal that Activision would want to hype up its launch of for a while.