Call of Duty: Black Ops Cold War beta extended for an extra day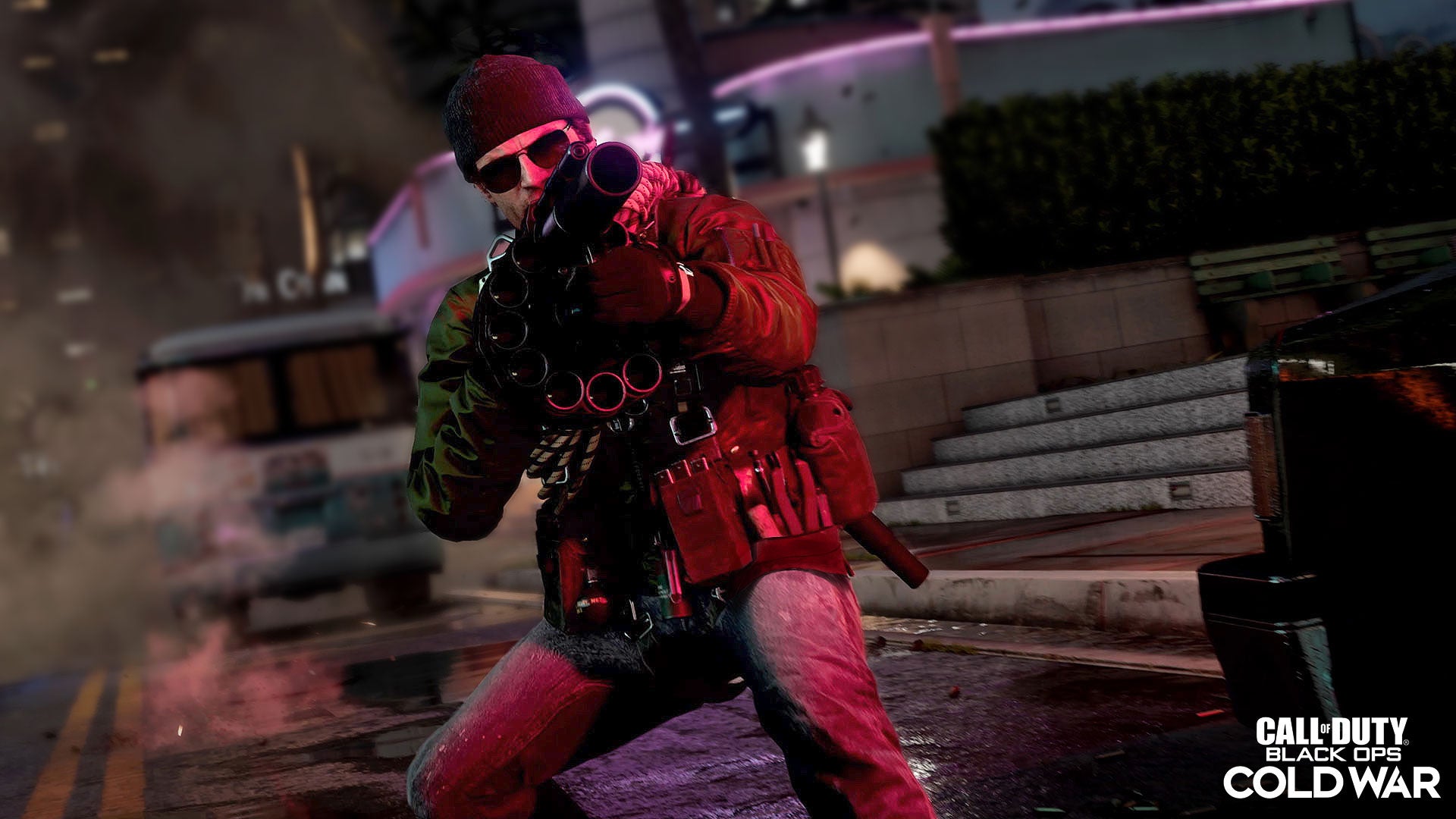 This weekend's Call of Duty: Black Ops Cold War beta will be extended by an extra 24 hours, Treyarch and Activision have confirmed.
This weekend saw the Call of Duty: Black Ops Cold War beta go live across all platforms the game is set to launch on – PlayStation 4, Xbox One, and PC.
During the beta, Activision sent emails out to players, urging them to solve a series of cryptic messages that sort-of tie into the game's Cold War setting.
Unsurprisingly, the community managed to break the code and solve the puzzles – resulting in a one-day extension to the cross-platform beta.
As such, the beta will now conclude at 10am PT / 1pm ET / 6pm BST on October 20. Initially, the beta was due to end at the listed times 24 hours prior, on October 19.
"Thanks to the code-breaking efforts of our incredible community, an extra day of the #BlackOpsColdWar Beta has been unlocked!" the official Call of Duty Twitter account announced. "The Beta will now end on Oct 20th at 10am PT."
This will be welcome news to some users: players have been complaining about the game's cross-play during the beta, with console players suffering at the hands of PC cheaters. As such, players on PS4 and Xbox One have been disabling cross-play for a better experience.
https://www.youtube.com/watch?v=8o-kI11cAx4&ab_channel=CallofDuty
The Black Ops Cold War beta is available now on the PlayStation Store for everyone, and on the Xbox Store for players that pre-ordered the game.
You can type "Black Ops Cold War beta" into the console store or download the game via the US PS Store and the UK PS Store.