Call of Duty: Black Ops 3 - Zombies Chronicles releases May 16, first on PS4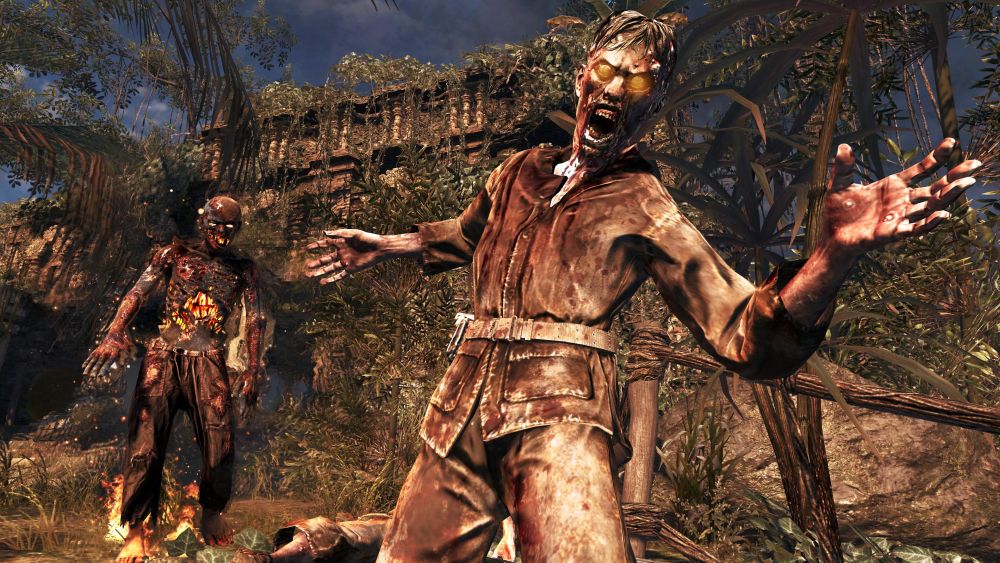 Call of Duty: Black Ops 3 Zombies Chronicles is no longer a rumor. As if there was any doubt, honestly.
The remasters of older Zombies maps from Black Ops, Black Ops 2, and World at War were confirmed today for Call of Duty: Black Ops 3 by Treyarch's co-studio head, Jason Blundell to JCbackfire.
See video above (thanks, reddit).
"It's a loving, fan-service piece, by remaking and remastering eight of the original maps" said Blundell.
The maps, as reported earlier this week are:
Nacht der Untoten, Verruckt and Shi No Numa from World at War
Kino Der Toten, Ascension, Shangri-la and Moon from Black Ops
Origins from Black Ops 2
You can look over the entire history of Zombies through the Call of Duty website.
As previously rumored, Zombies Chronicles will be released first on PlayStation 4, and it will arrive on the console May 16.
A livestream with more details will take place on May 8 at 11am PT/ 2pm ET/7pm UK on Black Ops 3's Live Event Viewer (PS4), Facebook Live, and YouTube.