Activision working on ways to keep Call of Duty players sticking around for longer, starting with this year's game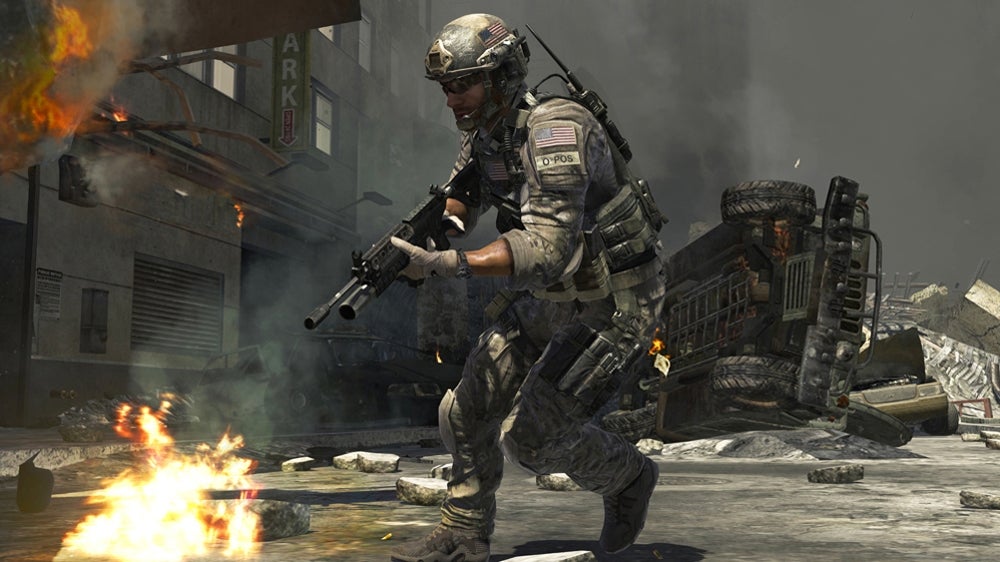 Call of Duty games typically top the charts, and generate more money than most games released in the same year.
But, because Activision puts out a new Call of Duty game every year, player engagement typically drops off following the first three months after launch. This has been the case for every game in the series, though Black Ops 4 fared better in that regard.
During Activision Blizzard's Q1 2019 earnings call, company president and COO Collister Johnson said that this year's Call of Duty might just be the one to crack the nut.
"We also recognise that we need to do even more to maintain the breadth of our Call of Duty player base beyond the launch quarters, and the Call of Duty team is hard at work on that for this fall's big content release - excitement for which is incredibly high around the organisation," Johnson told investors.
The COO said both launch, and post-launch content for the game will bring "game-changing experiences", but wouldn't elaborate further. Unsurprisingly, Activision belives this year's Call of Duty is its biggest release in 2019, reiterating that excitement internally is off the charts.
On the call, Activision confirmed that the game will be revealed before the end of the second financial quarter, meaning by June 30. Call of Duty games typically get their own reveal event in May ahead of E3.
This may be the case this year as well, though Activision could always host an E3-adjacent event specifically for Call of Duty.
More broadly; for all their excitement about the game, Activision executives were surprisingly coy about this year's Call of Duty, revealing fewer details than they typically do at those events.
They did, however, stress that it's going to become clear why the company is especially excited about this year's Call of Duty when the game is revealed. Rumour has it that it's a Modern Warfare sequel, which would certainly explain the enthusiasm.