Bungie trademarks "Osiris," "New Monarchy," "Seven Seraphs," more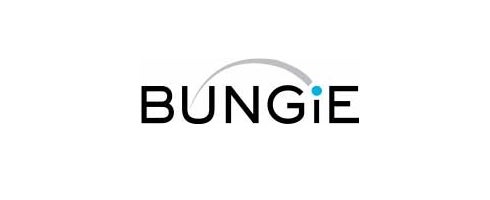 Now sort-of-retired internet snooper superannuation has found new trademarks filed by Bungie which may point towards the name of its new IP.
The developer trademarked "Osiris", "New Monarchy", "Seven Seraphs" and "Dead Orbit" to the USCO last year.
It's also trademarked internet domains for the names above.
Bungie announced last April it was entering into a ten-year publishing deal with Activision over its first new IP since Halo.
According to comments made by Acti COO Thomas Tippl at E3 last year, the new IP looks likely to make its debut bow at this year's event in Los Angeles.
Whenever the reveal takes place, its reveal will be "incredible," Activision studio boss Dave Stohl told VG247 in LA last June.
Via Examiner.