Bungie will soon reveal Destiny 2's "new era"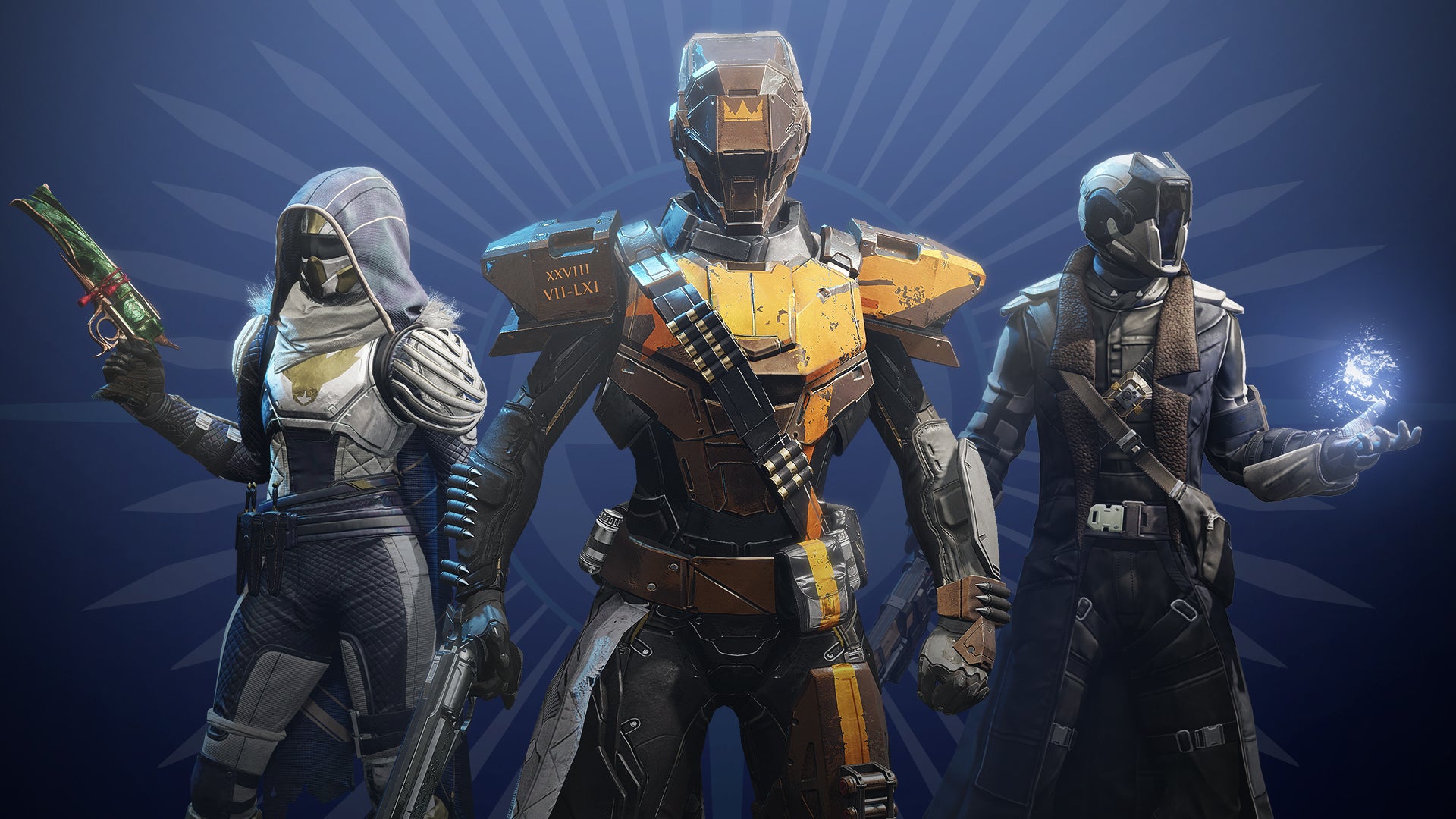 Bungie has indicated that the future of Destiny will be revealed in the near future.
In the most recent This Week at Bungie blog, the developer talked a little bit about what's coming to Destiny 2 with Season of the Opulence, the next chapter in the game's live service.
In the post, community lead David "Deej" Dague reavealed that Bungie will discuss what's next for Destiny soon after the launch of Opulence and first clear of the raid.
"We'll be looking deeper into the future, and sharing with you more about a new era for Bungie and Destiny 2," wrote Deej, though he did not elaborate further.
Season of the Opulence kicks off June 4, so it's fair to say new information will arrive around E3. This news follows a recent update to the Battle.net launcher, where Destiny 2 is currently available, that removes Activision credits.
It now lists Bungie as the game's developer and publisher, which has been an expected change since Bungie's split with Activision earlier this year.
The future of Destiny is very much an unknown at this point. Though the series will obviously continue, Bungie may decide to break away from the cadence of releasing a big expansion/sequel every year now that Activision is no longer in charge.
It's also fair to assume Destiny 2 won't spend much longer on Battle.net, but it's less clear where Bungie may decide to go next. Destiny is a big enough franchise now that the developer can create its own launcher and keep 100% of proceeds. No doubt Bungie is also being pursued by Epic, or Valve for some sort of exclusivity.