Bravely Default 2 announced, coming to Switch in 2020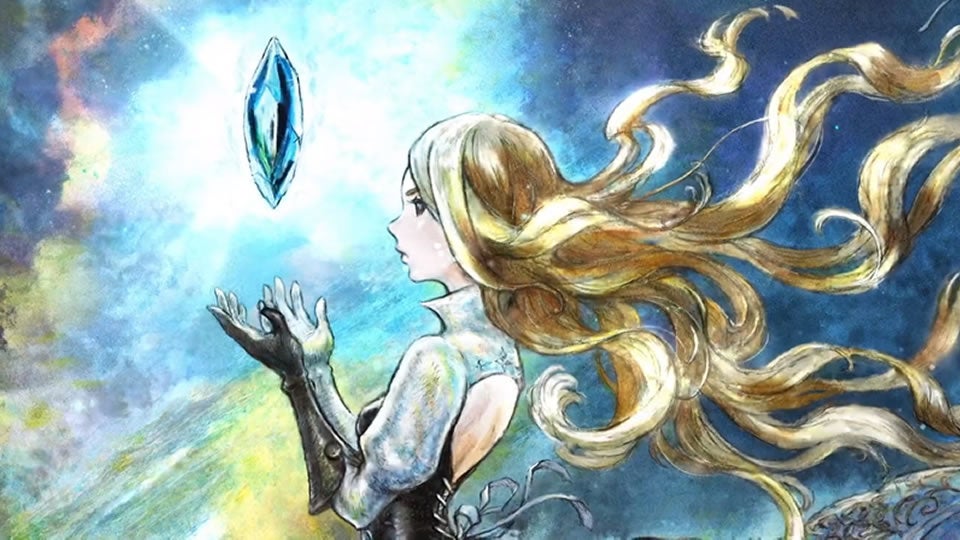 Square Enix and Nintendo have revealed a new entry in the Bravely Default series - and it's heading to Switch next year.
In a somewhat confusing but classic Square Enix twist, this title is the third entry in the Bravely Default series despite being called Bravely Default 2. The series began with 2012's Bravely Default and was followed by Bravely Second - but hey, who's counting? This, here, is now Bravely Default 2. Here's the trailer:
Jokes about Square Enix's naming conventions aside, it does appear at a glance that Bravely Default as a series is taking the Final Fantasy approach - so new, numbered entries will feature all-new worlds and characters while maintaining key identifying elements of the series. Probably. This trailer is only a first glimpse, so it's hard to tell. This makes sense on paper, however, as Bravely Default itself was spun out from The Four Heroes of Light, a Final Fantasy spin-off designed to channel the style and energy of the 2D era of that series.
As part of the announcement, it was confirmed that the game is coming from the same core team that was behind the other titles in the Bravely series and the critically acclaimed Octopath Traveler. It'll also have new music from Revo, who composed the absolutely excellent soundtrack to the original Bravely game.