Gearbox details Borderlands 3's alien end game in Proving Grounds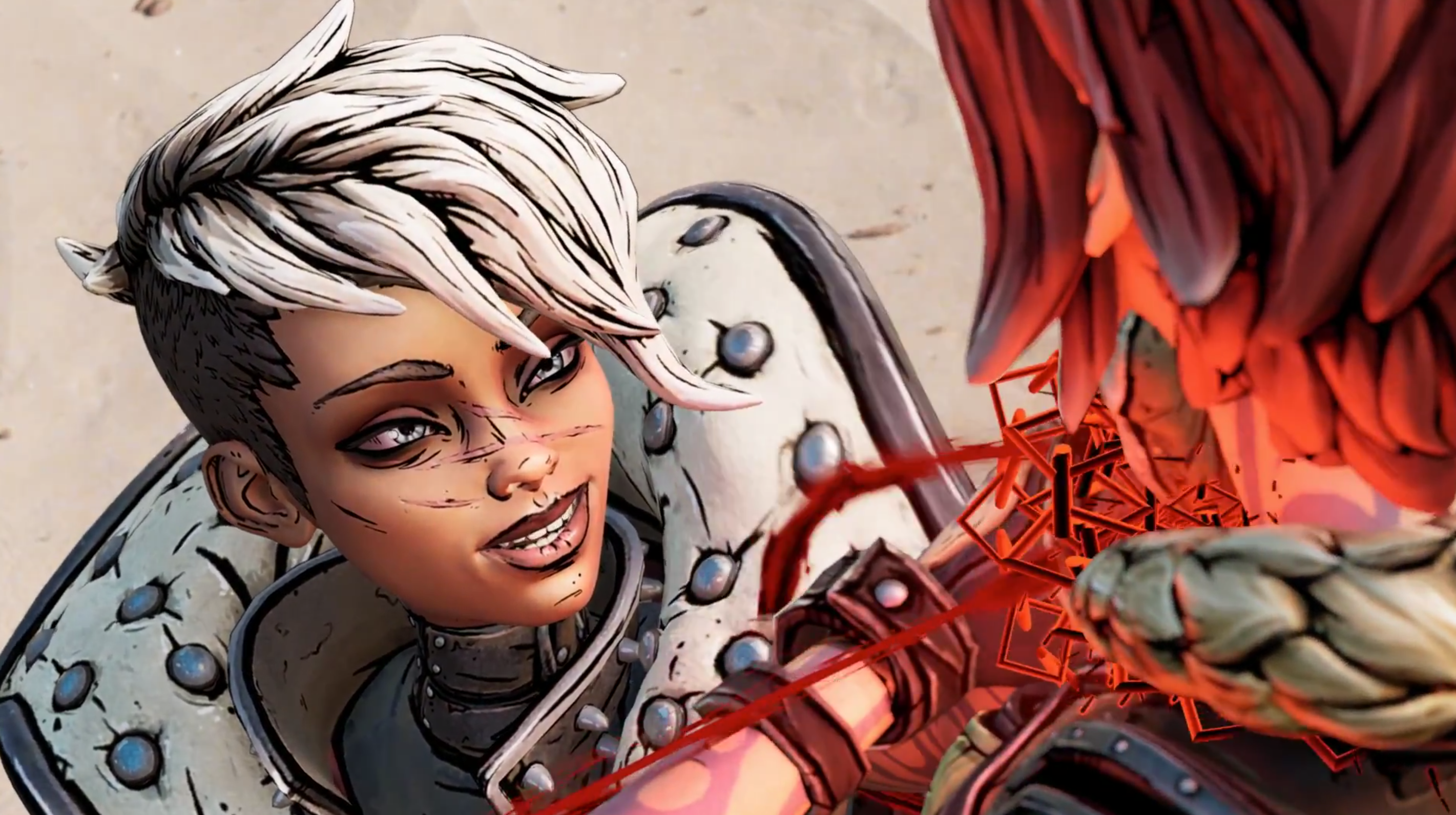 Gearbox Software is focusing on replayability when it comes to Borderlands 3's end game.
During today's Gamescom Opening Night Live stream, the developer revealed its new system of replayable missions for those who finish off the main Borderland 3 campaign.
It's called Proving Grounds, a series of three consecutive guauntlets filled with baddies and one boss that you're meant to beat in 30 minutes or less.
"If you complete your chosen Trial quickly and efficiently you'll earn better bounties," reads a statement on the Borderlands blog, "and for even greater rewards you can complete bonus objectives like beating the Proving Grounds without dying, completing it with a certain amount of time remaining, or managing to find and eliminate an elusive Fallen Guardian who roams the area."
Proving Grounds can be accessed during the late game. At this point in the game, players will be able to find secret alien writing scattered across the planet which can be used to find coordinates to new planets. From there, you can take a mission from an Iridian alien, unlocking several obectives like those mentioned above. It's all optional, of course, but mission chests will include better loot if you do go for them. At launch there will be six Proving Grounds hidden throughout the game, with more likely to follow at a later date.
The developer also announced the return of wave survival mode Circle of Slaughter, which you might remember from the original Borderlands. These challenges can be found all over the galaxy - they're sponsored by the combustion-obsessed weapons manufacturer the Torgue corporation, of course - and aren't only for end game players.
"Once you've signed up for a Circle of Slaughter, it's do or die," the post continues. "If you're downed and no one's around to revive you, your run is officially over and you can say goodbye to a big payout. You'll be up against an army of enemies who attack in droves across five rounds with multiple waves each, blasting everything that moves until no bandit, 'bot, or hostile beast is left standing. All the while, your delicate ears will be graced by the expletive-filled hollering of Mister Torgue himself, who provides some extremely colorful commentary and doesn't tolerate failure."
Borderlands 3 launches on September 13 for PC, PS4 and Xbox One.