Borderlands 3 endgame details coming at E3 - four story DLC packs planned, as well as raids and events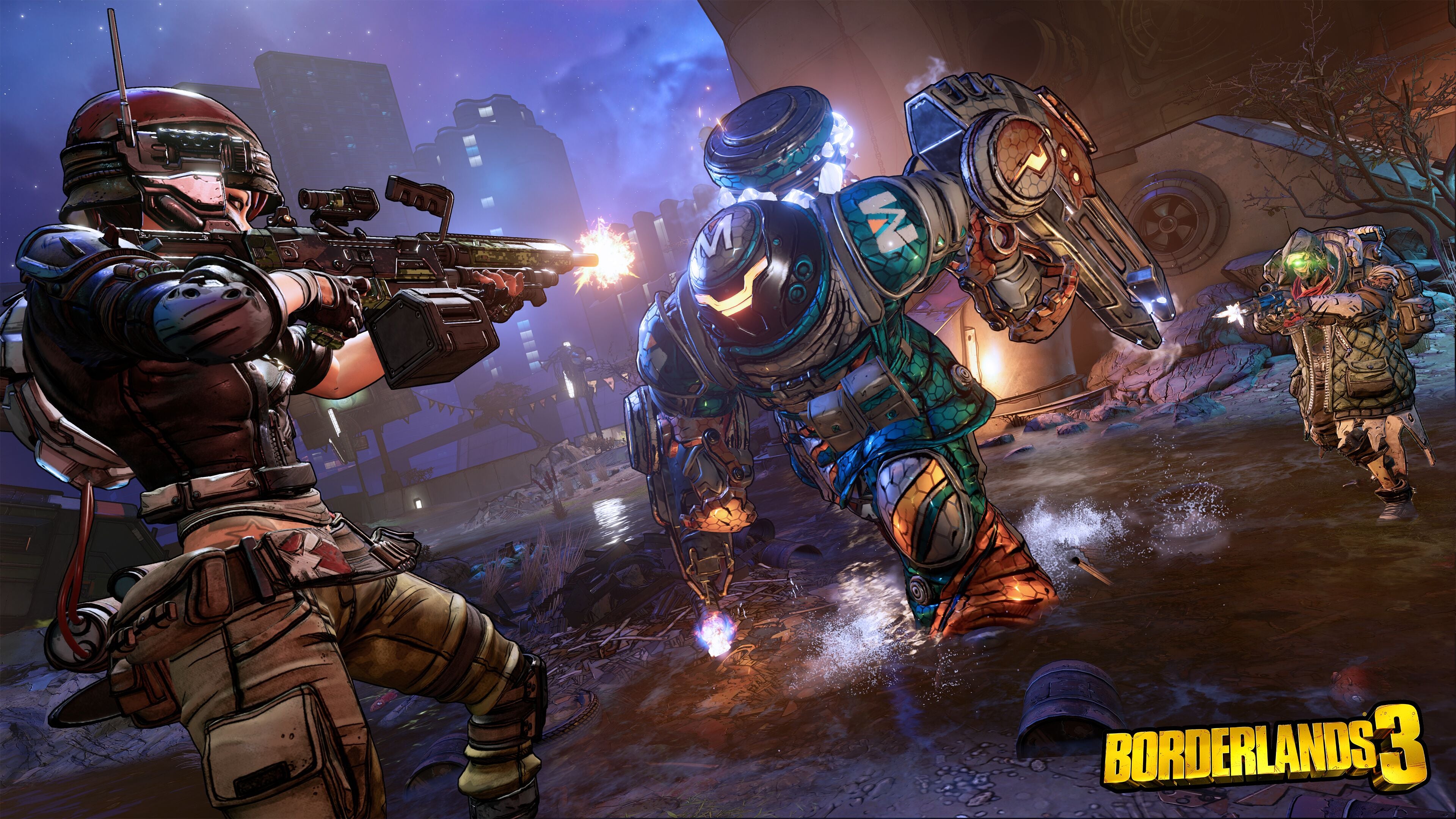 Borderlands 3 is getting raids and four pieces of premium story DLC.
During today's's Borderlands 3 gameplay event, we got chance to talk to lead boss designer Matt Cox. During the chat, we asked what Gearbox has planned for Borderlands 3's endgame, an important part of the modern looter shooter.
While Cox wasn't at liberty to lay out all the studio's plans, he did confirm that there are four big story expansions coming, as well as some in-game updates and events, including raids.
"We're going to be releasing more details about the endgame around E3," Cox said. "Like any other Borderlands game, we will have four story-based DLCs.
"We'll have special events as well as raids. The details on how that shakes out will be announced later, but there's plenty of endgame."
Borderlands 3 releases on PC, PS4, and Xbox One on September 13.