Borderlands 2 VR is coming to PC, including all DLC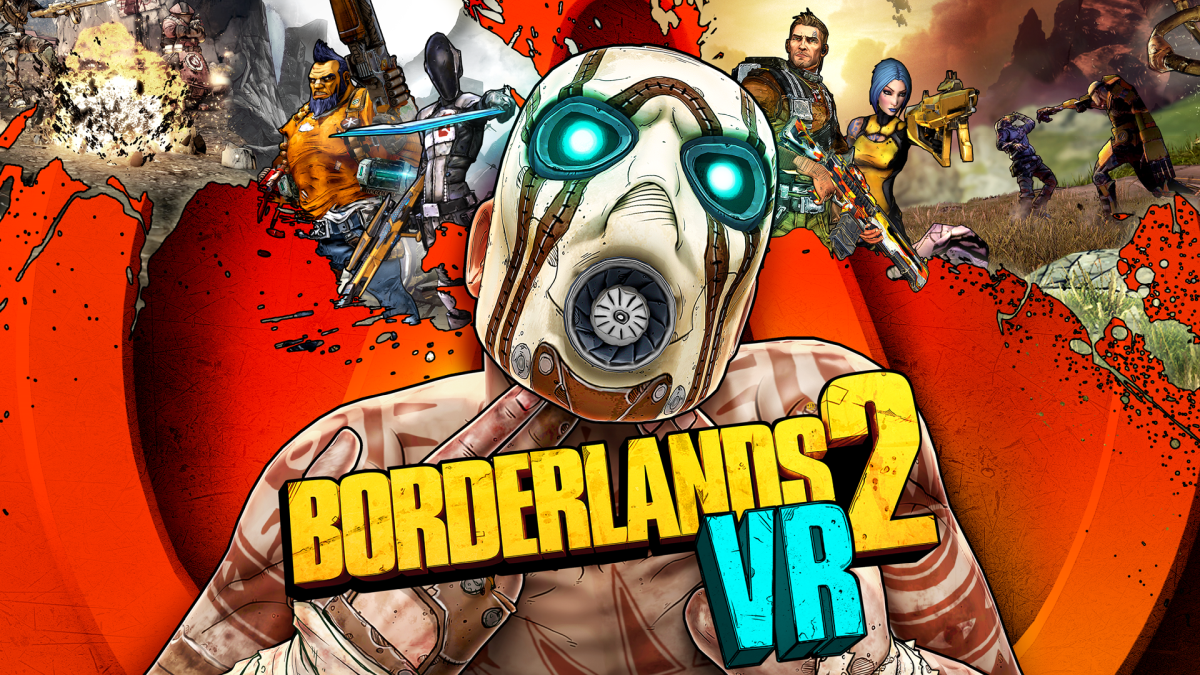 Borderlands 2 VR is finally making its way to PC, and it'll finally be adding in all of the game's DLC too - which is also coming to the PS4 version.
During the Gearbox Main Theatre Show at PAX West, the team announced the Bad Ass Mega Fun DLC for Borderlands 2 VR (or the BAMF pack - ah, I just got that). It'll bundle together 16 bits of DLC originally released for Borderlands 2 and bring them to the VR version, all for free. This fulfills Gearbox's earlier promise to do just that.
The PC version is due sometime between September and November, and will include the base game and all of that DLC.
Borderlands 2 VR is a single-player-only take on the famously multiplayer shooter, and received okay reviews. By the time it comes out, of course, most fans will be into Borderlands 3.
Still, if this is a thing that you have been looking forward to, you won't have to wait too long.