Borderlands 2 VR to receive all previously released DLC for free this summer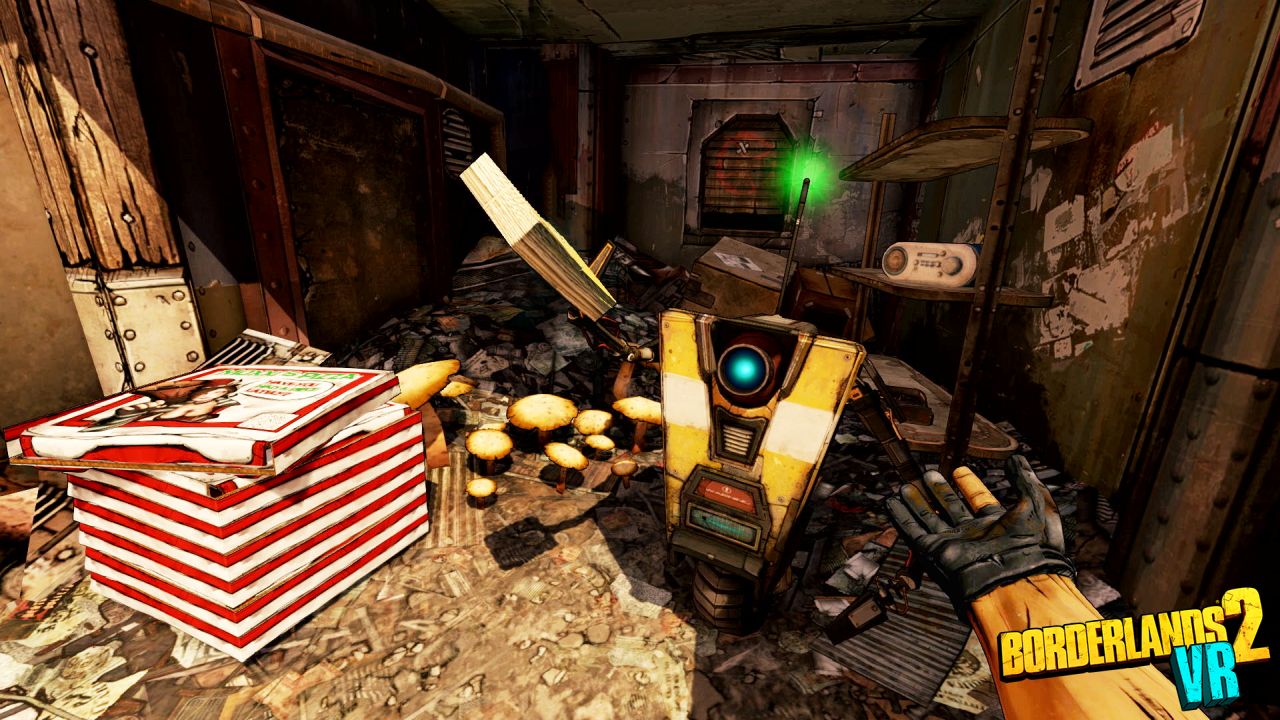 Borderlands 2 DLC is coming to the PSVR version of the game.
Gearbox Software announced today all Borderlands 2 DLC would added to Borderlands 2 VR. The PlayStation VR title was released in December with just the core game available to play.
What's more, the DLC will be free to all who own Borderlands 2 VR when it releases this summer.
If you are unfamiliar with the DLC, there are four add-on packs: Captain Scarlett and Her Pirate's Booty, Mr. Torgue's Campaign of Carnage, Sir Hammerlock's Big Game Hunt, and Tiny Tina's Assault on Dragon Keep.
More details will be announced in the coming months.
Alongside the additional content update, Gearbox also announced Borderlands 3, an Ultra HD texture pack for previously released Borderlands titles, and the Borderlands: Game of the Year Edition for PC, PS4 and Xbox One.
During its PAX East 2019 panel, it also announced Bulletstorm: Duke of Switch for, you guessed it, Switch.
You can read up on all the news from the panel at the links.