Borderlands 3 is finally official - more details promised soon
After years of waiting, teases, and tons of rumors, Borderlands 3 was finally announced today. Thank heavens for small favors.
Borderlands 3 was announced today during the Gearbox Software panel at PAX East 2019 alongside our very first look at gameplay footage.
Currently in development, Gearbox promised during the panel more information regarding Borderlands 3 will be provided next week on April 3.
Going by what we saw in the trailer, we'll be shooting things up in various locations, and have four new heroes to choose from. The latter were teased yesterday in the Mask of Mayhem trailer.
The Borderlands 3 announcement video featured plenty of gameplay footage, and showed off some of the new abilities and returning NPCs Lilith, Kincaid, Sir Hammerlock, Mordecai, Brick, Tiny Tina and others. Apparently, Handsome Jack is dead, but you never know with Gearbox.
We also get a look at the new villains, the Calypso twins Troy and Tyrene. A release date isn't know, but more information is promised soon.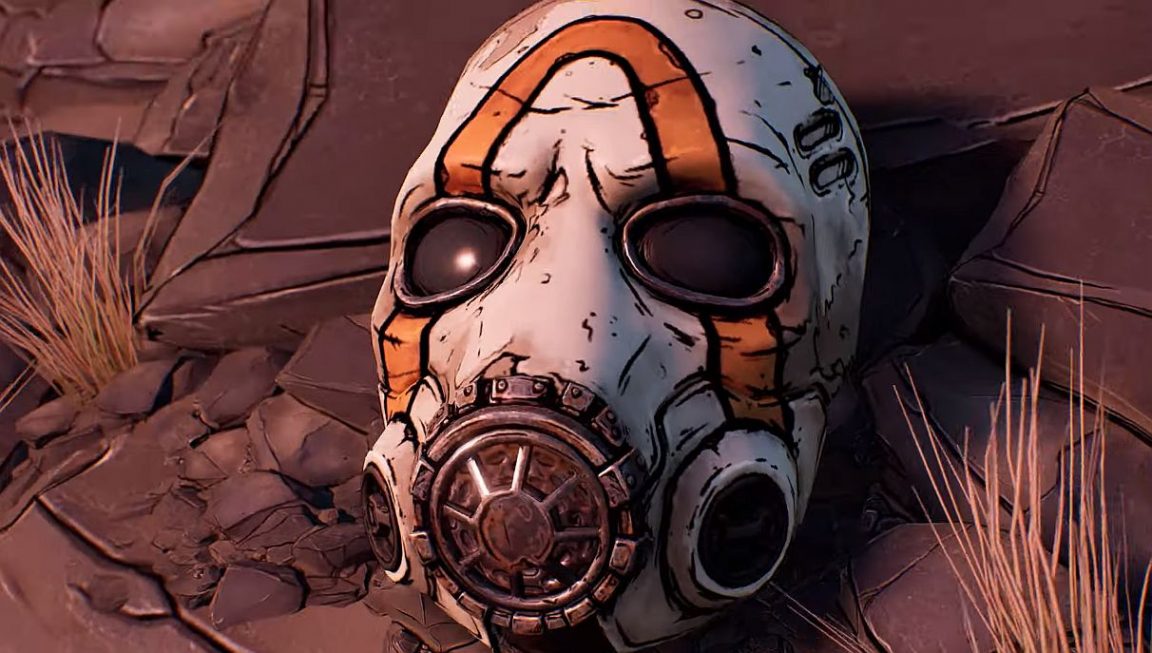 Long time coming
It's been a long time coming, really. The last numbered game in the series was released in 2012, and we've been teased to death over a third entry ever since. A larger hint the game was in development came in 2017.
Studio boss Randy Pitchford said at the time 90% of the studio was working on the next Borderlands. During GDC that year, he showed images of what many assumed to be Borderlands 3. Looks like that was indeed the case.
During this time, Take-Two also mentioned more than once 2K Games had a "highly anticipated title" from one of its major franchises in the works. The game was said to be on track for a fiscal year 2020 release. If accurate, this means it will release sometime before March 31, 2020.
Since a release date wasn't announced today, let's cross our fingers and hope we'll get to play it before then.
Hopefully we'll find exactly when to expect it next week on April 3.