Blur multiplayer beta closes on May 10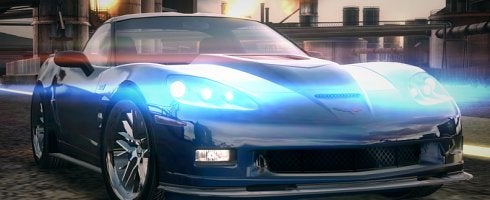 Activision's announced that the multiplayer beta for Blur will end on May 10. As in this coming Monday.
Before that, though, the firm's confirmed that it'll be including new features in to the taster for Xbox Live, like playing A-class cars in standard playlists, an expanded supercar playlist in Amboy and Tokyo and more.
Best get in there quick, kids, before Monday.
The full games releases on May 28 for Xbox 360, PlayStation 3 and PC.
Thanks, D'Toid.