Blue Toad Murder Files PC shown off in video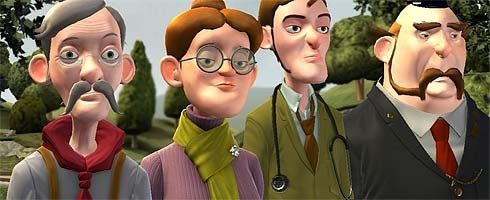 Relentless put out a video showing the interface of the PC version of murder mystery The Blue Toad Murder files this morning. Unsurprisingly, there's some dragging and clicking involved.
The game casts the player as a detective in a cartoony English village, tasked with catching a murderer.
It was released as a PS3 exclusive in the UK last December, to be followed by a US launch in March this year.
The PC version releases on November 24.