Blizzcon tourney streaming vids free, pay-per-view costs £25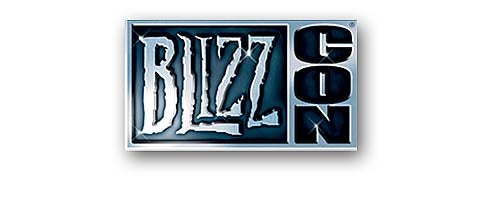 Blizzard's confirmed that all tournament streams from Blizzcon later this month are to be viewable by all.
"The tournament coverage streams are free, but to watch panels, see new announcements as they are made, or receive the in-game pet, you will need to order the Pay Per View Internet stream," said blue poster Cydra.
If you want to watch the main reveal event and all the panel discussions, you'll need to fork out a handsome £25. Details here.
Blizzcon takes place on August 21-22 in Anaheim, CA.
Thanks, IncGamers.