Diablo, protests and Overwatch 2: what can we expect from BlizzCon 2019?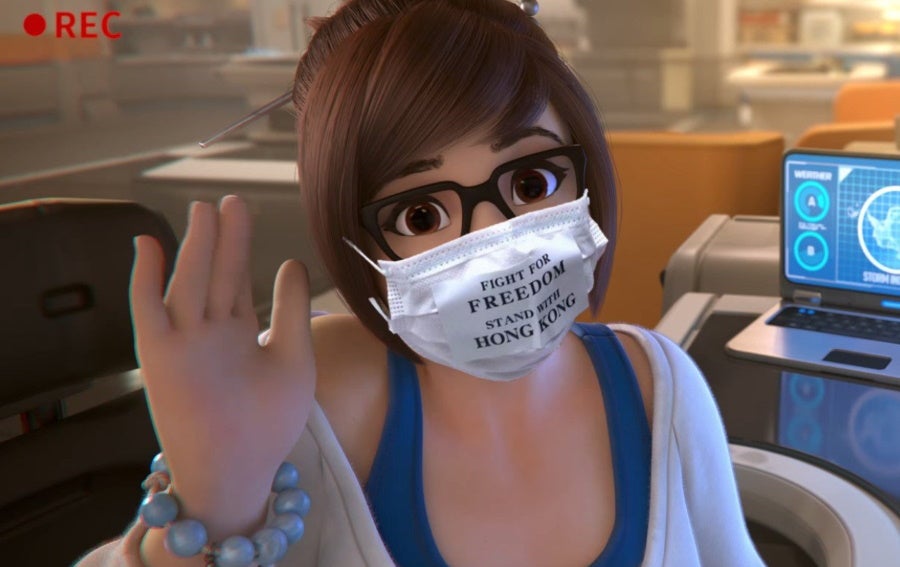 With BlizzCon 2019 looming, the World of Warcraft and Overwatch creator finds itself in an awkward situation - and one made entirely of its own doing. Blizzard fans are revolting against it, with protests overshadowing a company much-loved for its genre-defining franchises.
Diablo, Warcraft, Starcraft, Hearthstone and Overwatch have become leaders in their fields. Blizzard has established itself as a developer of games with rich lore and deep, engaging worlds. It has always been brilliant at crafting stories with weight, nuance, empathy and attention to detail. So in the run up to an event that should celebrate all that is good about Blizzard, it's a clumsy misstep to fumble a response to activism in its competitive scene, and then double-down on its stance in the face of community uproar.
We take a look at these recent issues in detail in the video below.
Blizzard's heavy-handed approach to the Hearthstone Hong Kong protests smack of a cold corporate decision, and clearly a move that appeases global financial partners. It's also a slap in the face to a legion of worldwide fans. Denying that the decision to ban a player and rescind prize money had anything to do with its partners in China simply doesn't wash.
So the big questions for BlizzCon this year are not whether it will show off Diablo 4, or announce Overwatch 2. But whether it will address its politically-minded community or ignore them, and how will its loyal followers react?