BlizzCon 09: Goblins playable race in next WoW expansion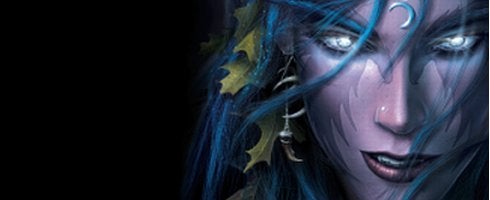 Chris Metzen, Blizzard's VP of creative development just took the stage at BlizzCon and announced the new expansion for World of Warcraft, along with two new playable races.
Looks like the new races are Goblins on the Horde side and Worgen are the new alliance race.
Cataclysm was just announced despite earlier leaks and it looks like new dungeons, flying mounts, raids and dungeons will be present as well.
Good times.
The Opening Ceremony just finished, and you can have a look at what was all revealed, and not revealed, here.