Blizzard's Pardo: LAN will be a "great footnote in our history"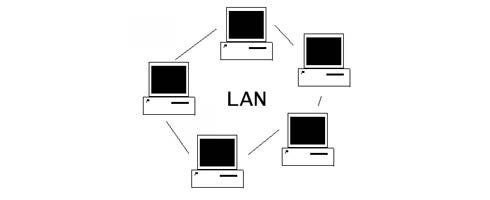 LAN in future Blizzard games? Really not. Blizzard boss Rob Pardo's given a very solid indication that offline networking for the hoi polloi in the firm's games is no more.
"I think LAN will be a great footnote in our history, just like DOS was," said the exec, speaking at a StarCraft II single-player press event in California last month.
News that StarCraft II wouldn't support LAN play resulted in internet outcry in June. More than 100,000 have now signed a petition to get the feature reinstated.
"It was a very tough decision, and I'd say we'd been talking about it back and forth for well over a year before we finally decided that this is more the direction for the future for us, and actually for the industry," said Pardo.
Pardo was talking at a StarCraft II single-player event. Impressions here, Rob Pardo interview here, Campaign screens here.