Call of Duty Snapchat posting Black Ops-like teasers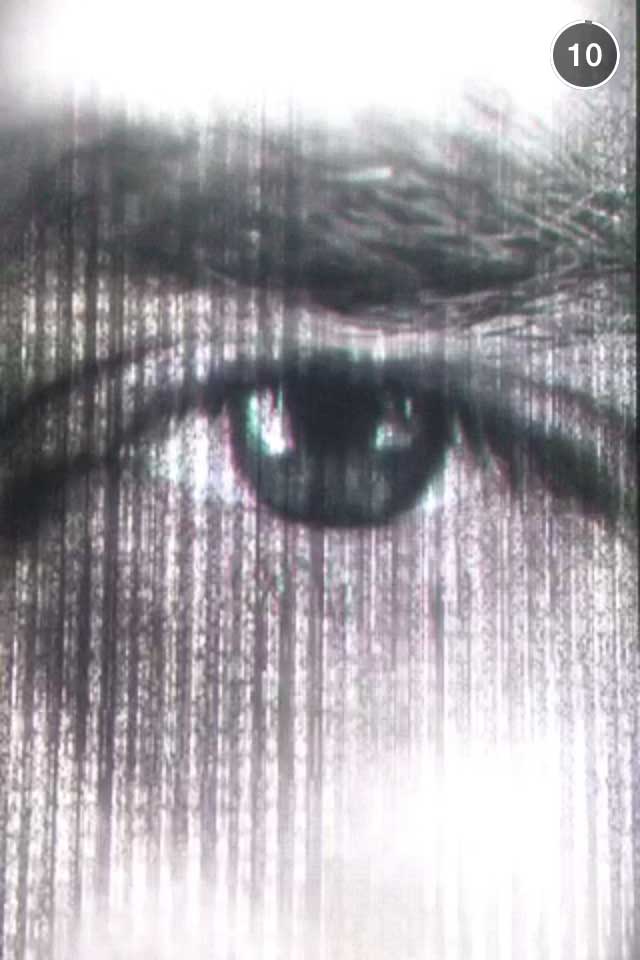 Black Ops 3 feels more and more like a real thing thanks to teases from Call of Duty's Snapchat account.
Call of Duty: Black Ops 2 was updated recently to point users to an official Snapchat account.
We're approaching the time of year when Activision shows off its next Call of Duty game. This year's is coming from Treyarch, and many fans are hoping it'll be Black Ops 3. As such, we've been expecting some teasers from that Snapchat.
It has started paying dividends. Reddit users have been sharing images and video they've received by following it. Check them out below: