Black Ops 3? Call of Duty update adds mysterious Snapchat link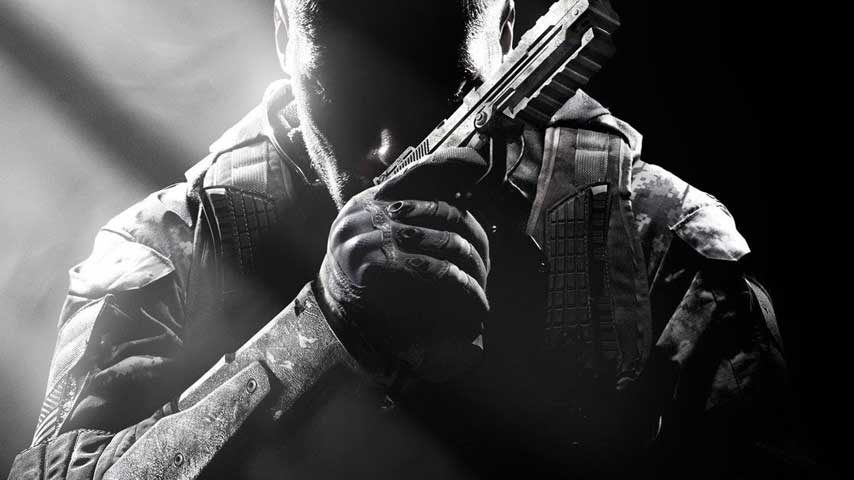 Call of Duty developer Treyarch may be teasing the next entry in the Black Ops series.
Call of Duty: Black Ops 2 was updated recently, and the console versions now include a rather mysterious little touch.
As spotted by Drift0r and shown in the video below, some images in the game have been altered to display a SnapChat quick link. The link points to the official Call of Duty account.
What could it mean? Well, it's getting close to the time of year when we usually hear about the next Call of Duty game, and we know that Treyarch is developing this year's instalment. By adding this link to Black Ops 2, the developer may be hinting that players should stay tuned to Snapchat (and probably other social media channels) for an upcoming reveal.
Fans are hopeful the next game will be a continuation of the popular Black Ops series. Is this our first hint that Black Ops 3 is on the way? Or will Treyarch strike out in a new direction this year?