Bizzare Creations to use Blur tech in future games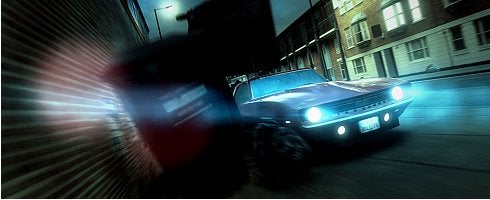 Bizarre Creations' Ben Ward has been talking up Blur and the tech the firm created so that up to 20 players can be racing around the game together via multiplayer.
Turns out, according to Ward, the developers will be using this same bi of tech in future games.
"Obviously there were new challenges that had to be taken on," Ward told Kikizo. "20 cars on track for one is a pretty massive technical hurdle, and also networking, doing 20 player multiplayer is a really big deal.
"So we've achieved those with this new engine as well, and the next few titles that we churn out will be literally built on that tech as well."
More about Blur though the link.
Thanks, dirigiblebill.