Bethesda updates on Fallout: New Vegas fixes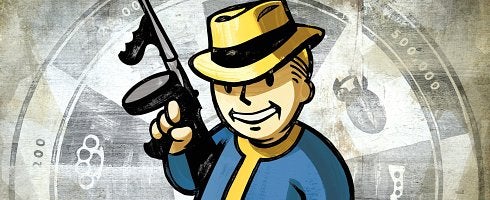 Fallout: New Vegas may have enjoyed a solid critical reception (with the odd exception) but paying customers soon found plenty of things going awry once the game went on sale.
Bethesda has been patching and fixing like mad ever since. Senior producer Jason Bergman took some time to update on the team's progress via the Bethesda forums.
Bergman advised a new patch for the PC version has just gone live - one which addresses save games. For now the new patch will also disable Steam Cloud functionality until Bethesda is confident they have the problem solved.
On the topic of saved games - this time on the Xbox 360 version - Bergman has some advice:
"...we are aware that a small group of 360 users are seeing a DLC warning which is preventing you from loading save games. We are absolutely looking into this bug now, along with other reports of save game corruption. It is our highest priority right now that we find out what is causing it. In the meantime, we recommend you save often, and revert to an older save if this occurs."
The update mentions PS3 and Xbox 360 versions of the PC update from yesterday - the one fixing quest and scripting issues - is in the final stages of testing. Over 200 fixes are included, Bergman notes.