Best Diablo 4 beta Sorcerer build for solo players
Sling spells and blow through the beta with this Diablo 4 Sorcerer build!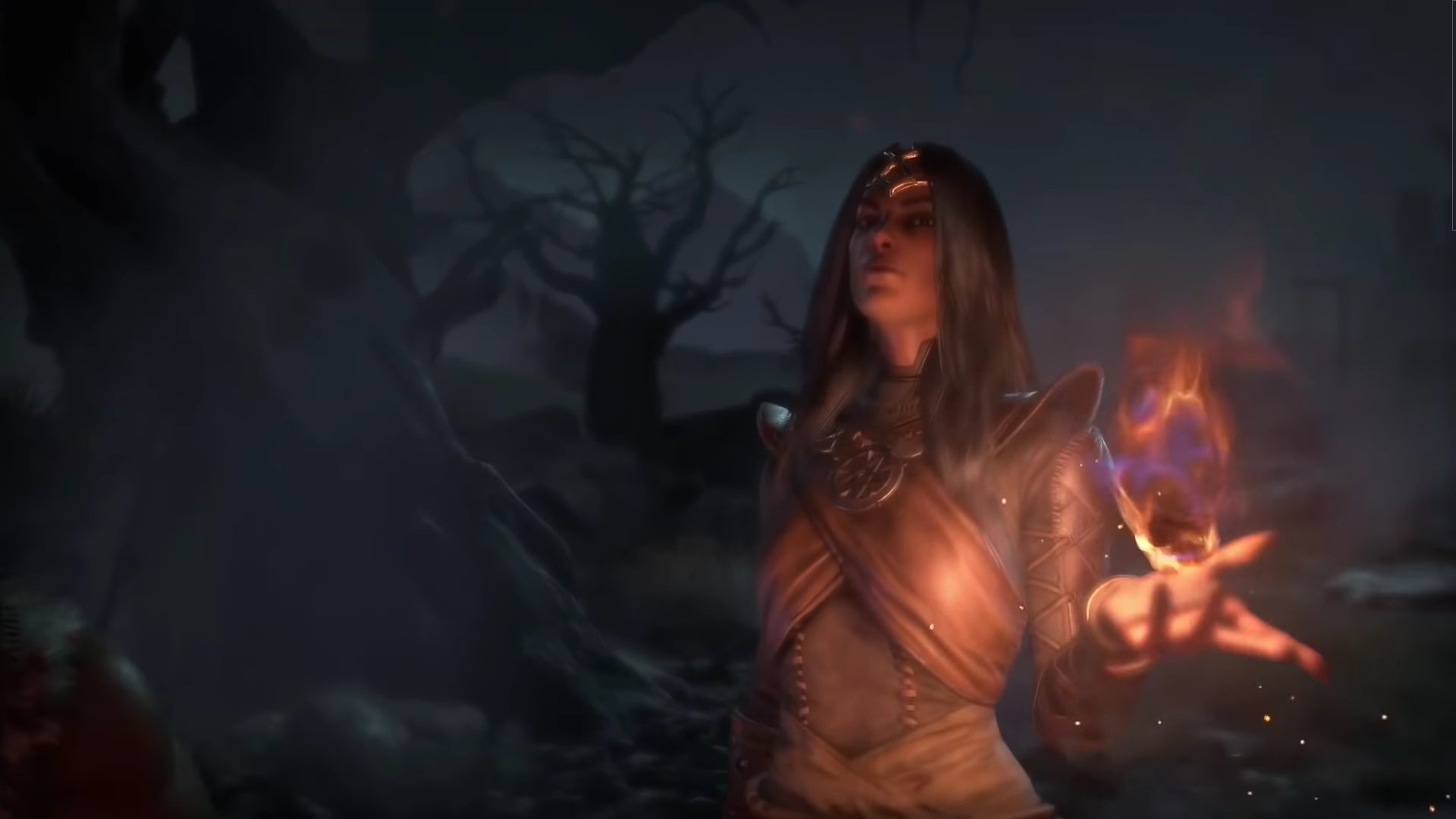 We've finally arrived at the Diablo 4 beta, for many the first time they'll be able to try out the latest gruesome installment in Blizzard's legendary RPG series. If you're excited to try out the Sorcerer, you'll want to check out our best Diablo 4 beta Sorcerer build.
If you're interested, you can find a straightforward guide to what skills you'll want to use, as well as where to invest points in the Sorcerer skill tree!
---
Diablo 4 | Best Sorcerer beta build
This build is all about turning up the heat and applying burn to as many enemies as you can, throwing out powerful pyromancies, and keeping enemies at a distance. It's a glass cannon build, all about killing things and teleporting away before they get close, but there are also a few defensive skill upgrades spread around to keep you going in difficult fights.
Diablo 4 | Best Sorcerer skills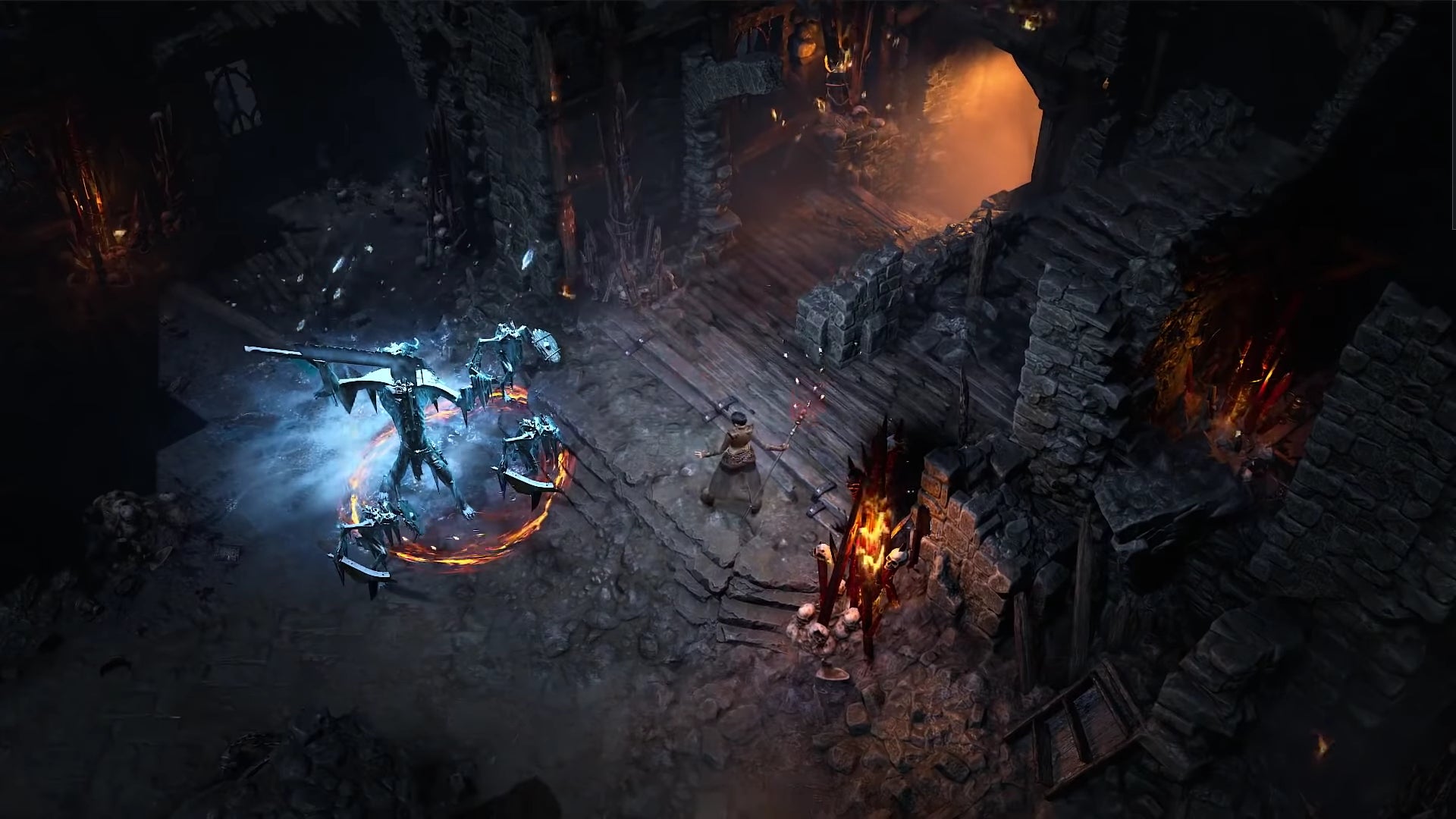 Below are all the skills we recommend taking in our solo Sorcerer fire build:
Fire Bolt
Fireball
Teleport
Hydra
Firewall
Inferno
---
Diablo 4 | Sorcerer skill tree
We recommend taking skill upgrades in the following order as you fight your way towards level 25. That's the max in the Diablo 4 beta, but obviously the full gmae well let you ascend far further:
Firebolt
Enhanced Firebolt
Flickering Firebolt
Fireball
Enhanced Fireball
Greater Fireball
Teleport
Enhanced Teleport
Shimmering Teleport
Glass Cannon
Glass Cannon
Hydra
Enhanced Hydra
Summoned Hydra
Align the Elements
Protection
Firewall
Enhanced Firewall
Wizard's Firewall
Inner Flames
Inner Flames
Inner Flames
Devouring Blaze
Inferno
---
With that, we've reached the end of our Diablo 4 best Sorcerer beta build! For more Diablo 4 guides, check out our builds for the
Necromancer
and the
Barbarian
!