There's a date-related Easter egg in Batman: Arkham Knight - spoilers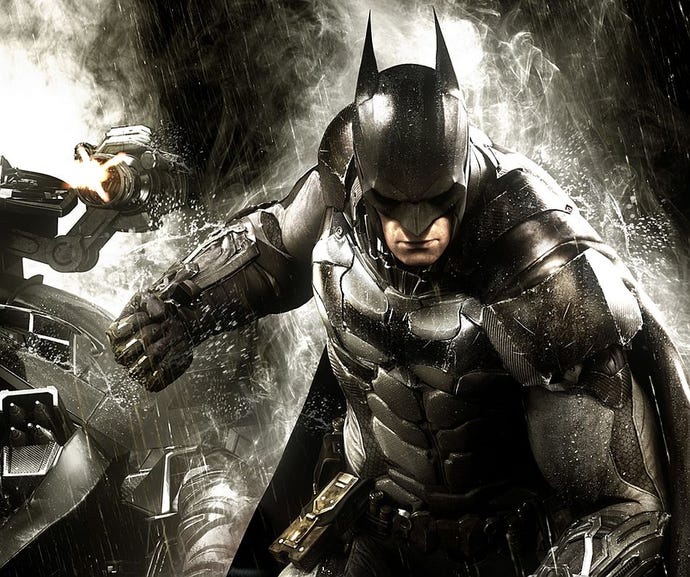 A date-related Easter egg has been found in Batman: Arkham Knight. Spoilers, obviously, are below.
Unlike Arkham City's Calendar Man Achievement, this Easter can be found without playing the game on certain days of the month over the course of the year.
So, how do you go about finding this particular Easter egg? Change the clock on your PC or console to October 31, a couple of scenes will play out for you.
This is only if you have captured Man-Bat by completing the Creature of the Night mission for Most Wanted.
You can have a look at the scenes in the video below, courtesy of Batman Arkham Videos.