Batman Arkham dev explains why it wasn't at E3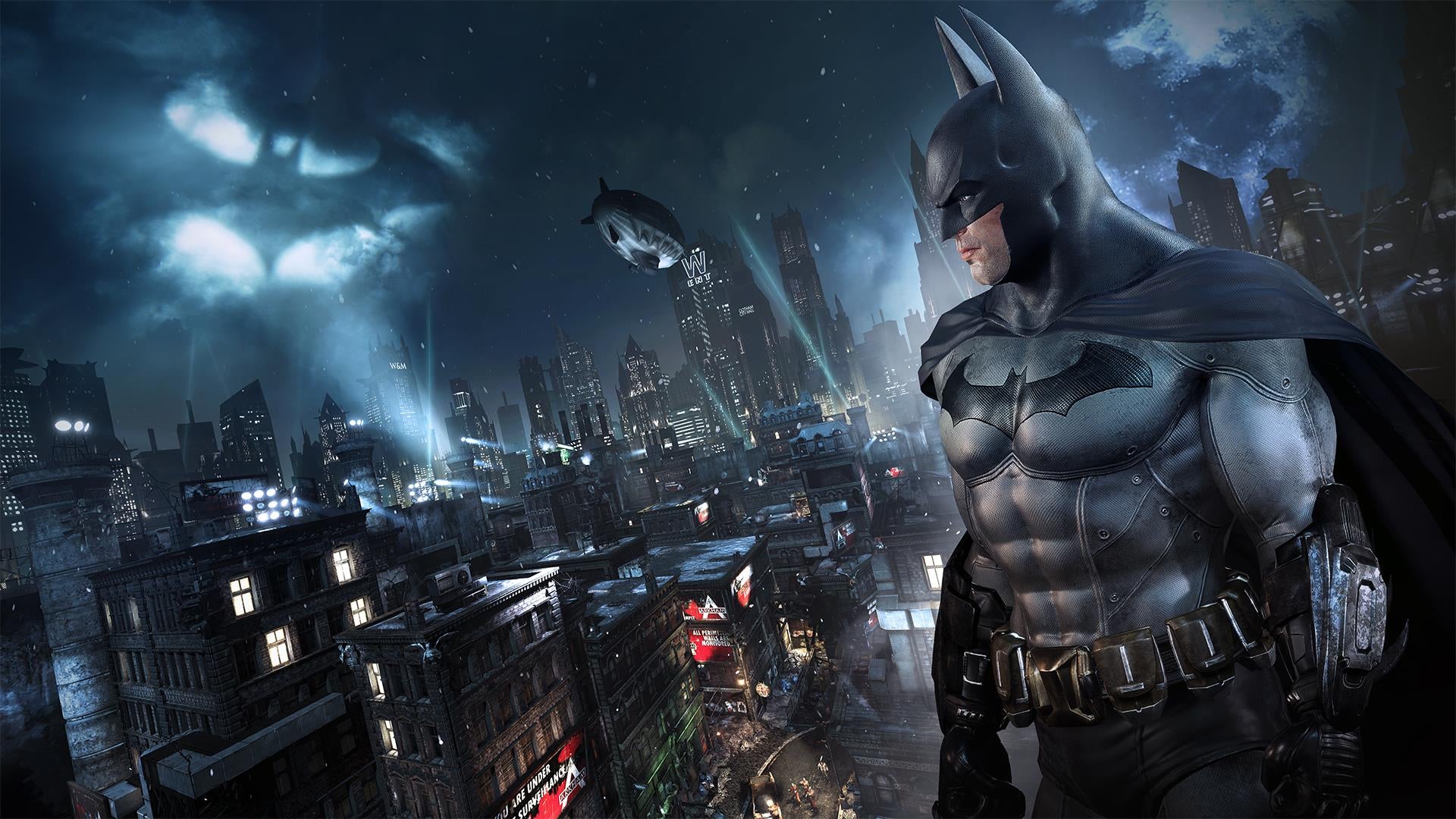 Batman: Arkham developer Rocksteady may not have been at E3, but that doesn't mean a new game isn't in the works.
It's been three years since Rocksteady Studios brought its Arkham trilogy to a close with Batman: Arkham Knight. Since then, we've seen remastered versions of past games and a VR spin-off, but nothing to get us excited like the series first did.
Rumors have been swirling that Rocksteady might be working on another superhero franchise, such as Superman, Flash, or perhaps the Justice League. E3 2018 would have been a great time to showcase such a project, but Rocksteady didn't have anything to share.
The good news is that doesn't mean nothing is happening. It's just not ready.
In response to Rocksteady's E3 absence, game director and co-founder Sefton Hill took to Twitter with a quick message.
"We know some of you were disappointed that we were not at E3 this year," it reads. "The whole team has been reading your comments, and all of us here at Rocksteady really appreciate your passion for our next project. Knowing how much it means to you keeps us inspired and energized to deliver a game that you will be proud of. We'll share it with you as soon as it's ready."
I suppose we'll just have to wait more unless.... Hey Rocksteady! Does your new game rhyme with Duperman?
Well, I tried.