Amazon UK leaks Batman Arkham Collection [Update: Europe only]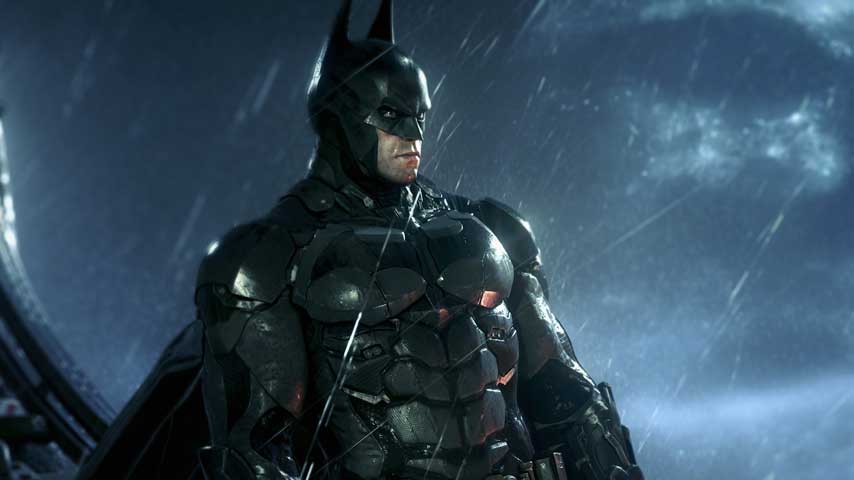 It looks like we're getting a new Batman Arkham collection very soon.
Update: Following the leak, Rocksteady marketing manager Gaz Deaves confirmed the collection is indeed real, and it's coming to Europe in September - as Amazon UK suggested.
This also marks the first time the Earth 2 Dark Knight skin, which is included as part of the pack, will be available outside of North America. Early next year, however, anyone who owns Batman: Arkham Knight on PS4 will receive the skin for free.
You can see the original story below.
Original story: Amazon UK has been updated with a new listing showing the Batman Arkham Collection, slated for release on PS4 and Xbox One on September 6.
The collection only includes Rocksteady-developed games. Those being Batman: Arkham Asylum, Arkham City, and Arkham Knight. Warner Bros. Montreal's Batman: Arkham Origins is obviously absent, seeing as it never made it onto current-gen consoles to begin with.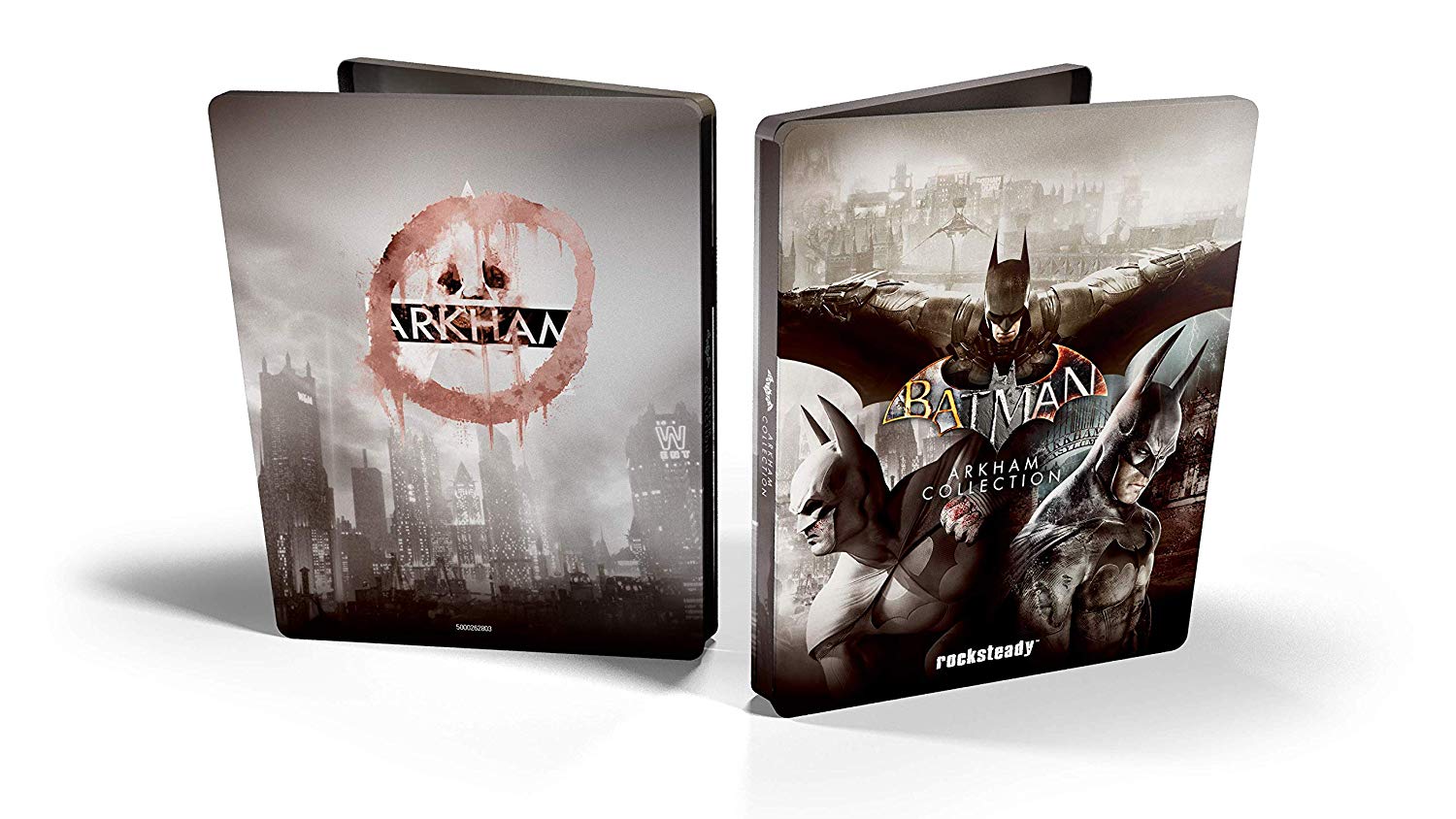 You may remember a similar collection released back in 2016 dubbed Batman: Return to Arkham, which came with remastered versions of both Arkham Asylum and Arkham City. The Arkham Collection includes those remasters as well as Arkham Knight, and all of its DLC.
The version on Amazon UK comes in a Steelbook cover, though it's unclear if this is true for other retailers as well. It's listed for £40, so it's probably going to cost a full $60 in the US.
This has yet to be officially announced by publisher Warner Bros., but it doesn't seem unlikely. It's also worth noting that while Amazon UK only lists PS4 and Xbox One as platforms, the collection may be on its way to other platforms.