Awesome Games and Bethesda settle lawsuit over stolen copies of Fallout 3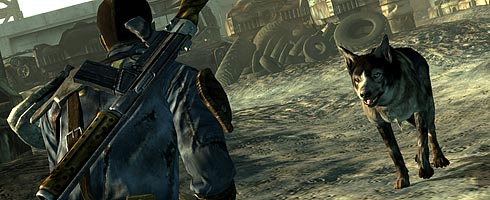 Awesome Games has settled out of court with Bethseda over allegedly selling stolen copies of Fallout 3.
Last year, the British retailer purchased the game from an unknown seller, with owner Ahnes Qureshi claiming he thought the games were imported stock.
Bethesda went ahead with the court proceedings despite the explanation, as it felt Qureshi knew the goods were stolen.
"We take such matters as the theft of our stock very seriously and will rigorously pursue any individual or company who perpetrates such acts," said Bethesda in a statement.
"While it may be tempting to buy games from unknown sources and to release games early, it's just not worth the risk, as Mr Qureshi will attest."
Stipulations of the settlement include not only Qureshi paying monetary damages, but the promise to never do anything so dubious again.
Slap on the wrist really.
Via MCV.