Atari will not be exhibiting at E3 this year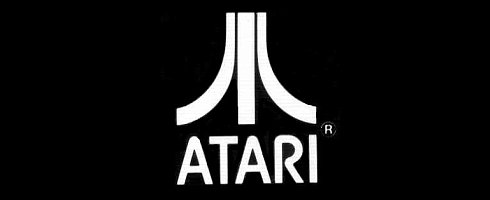 Atari has decided not to exhibit at E3 this year, although the company still plans to attend.
Speaking with Joystiq, an Atari representative told the site that a "proactive decision to attend but not exhibit at this year's E3 event" was made so it could focus on "other selling and marketing initiatives" for Champions Online, Ghostbusters, and other unannounced titles.
While the publisher still feels E3 benefits the industry, its reasons for not attending will be announced in detail "sometime soon".
Hit the link for the rest.