Assassin's Creed: Origins will get a new game+ mode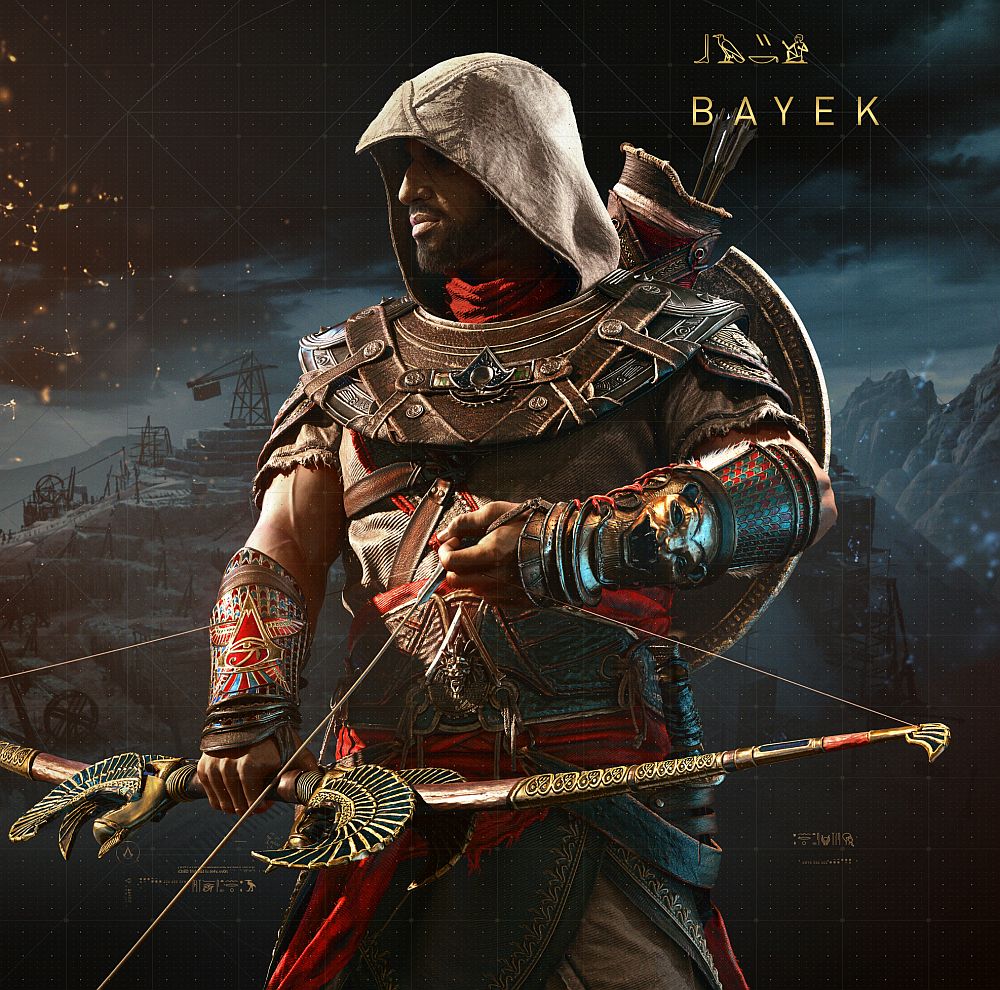 Just in case you needed another reason to dust off your hidden blades, now you officially have an excuse to roll through Bayek's Egyptian adventure all over again - Assassin's Creed Origins is getting a new game+ mode.
This news comes from Assassin's Creed Community Manager Dominik Voigt on Reddit, who replied to a thread saying: "New Game + is coming. We'll have more information to share soon."
This is an interesting development, since previous Assassin's Creed games haven't tended to include new game+, but rather the option to replay missions. If you wanted to restart fresh and play through the whole of Assassin's Creed Syndicate for instance, you had to delete your save.
Post-launch support for Assassin's Creed: Origins has been ongoing since it came out at the end of October 2017. Last week, the game's story-extending The Hidden Ones DLC - which takes place four years after Origin's main plot - came out, adding a new city along with new targets and diversions to the world.
If you've already completed Origins, a new game+ mode would also be a good opportunity to test out a few of the updates it's seen in the last few months, like the Final Fantasy 15 crossover missions.
The game received a new "Nightmare" difficulty mode as well, so if you do decide to jump back in you could crank up the challenge too.
Ubisoft tend to release big "This month in Assassin's Creed" statements, so look out for more news towards the end of this week and around the start of February.