Army of Two 40th Day trailer gets moral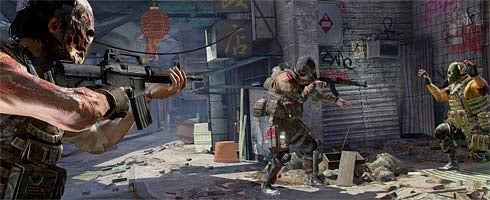 EA Montreal's latest Army of Two: The 40th Day trailer - seen below - details a morality system in the title.
Basically, you press buttons to make choices in certain situations. You can be good or bad. You can make decisions as partners. Want to kill a do-gooding guard? Go ahead. But what about his goddamn family?
And that's it. It's out later this year.