Apple Arcade is a game subscription service for iOS and Mac, coming this fall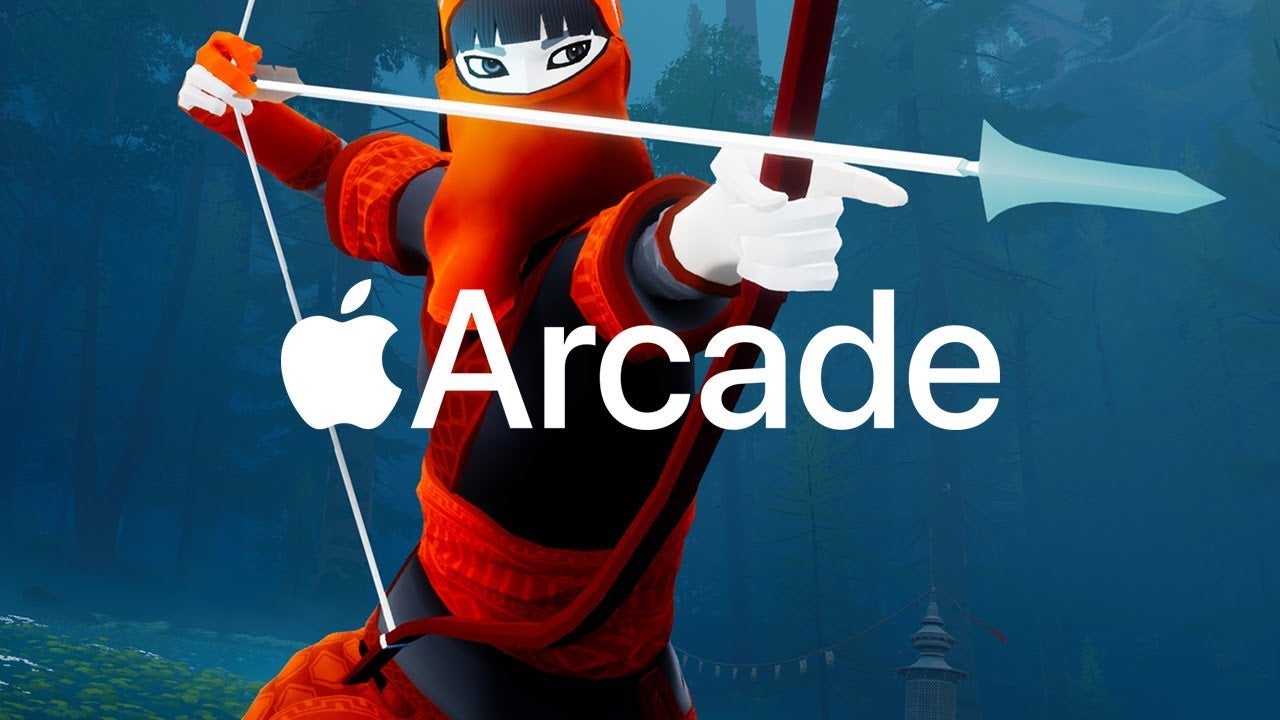 Apple's rumoured game subscription service has been officially unveiled as Apple Arcade.
Coming this fall to 150 countries; Apple Arcade is a game subscription service for iPhone, iPad, Mac, and Apple TV. As previously reported, the service bundles up several premium games and delivers them to subscribers for one price.
Apple clarified that none of the included games will feature ads.
The service will include existing iOS games curated by Apple, as well as new exclusive content Apple showed some of at last night's event. As you'd expect, all games share save files across all compatible devices.
Apple revealed a few games already, including some previously confirmed for PC, and consoles such as Giant Squid's The Pathless, Wildboy's Atone: Heart of the Elder Tree and others. In some cases, Apple will also fund these exclusive games.
The Apple Arcade official website says it'll feature over 100 games, and confirms offline play, and access "for up to six family members" among its features.
The specifics of how this is going to work, and the subscription fee, have all yet to be announced. You can log in to be notified when new information becomes available.
Apple Arcade launches this fall.