Anthem loot drop rates for Grandmaster 2 and Grandmaster 3 tiers increased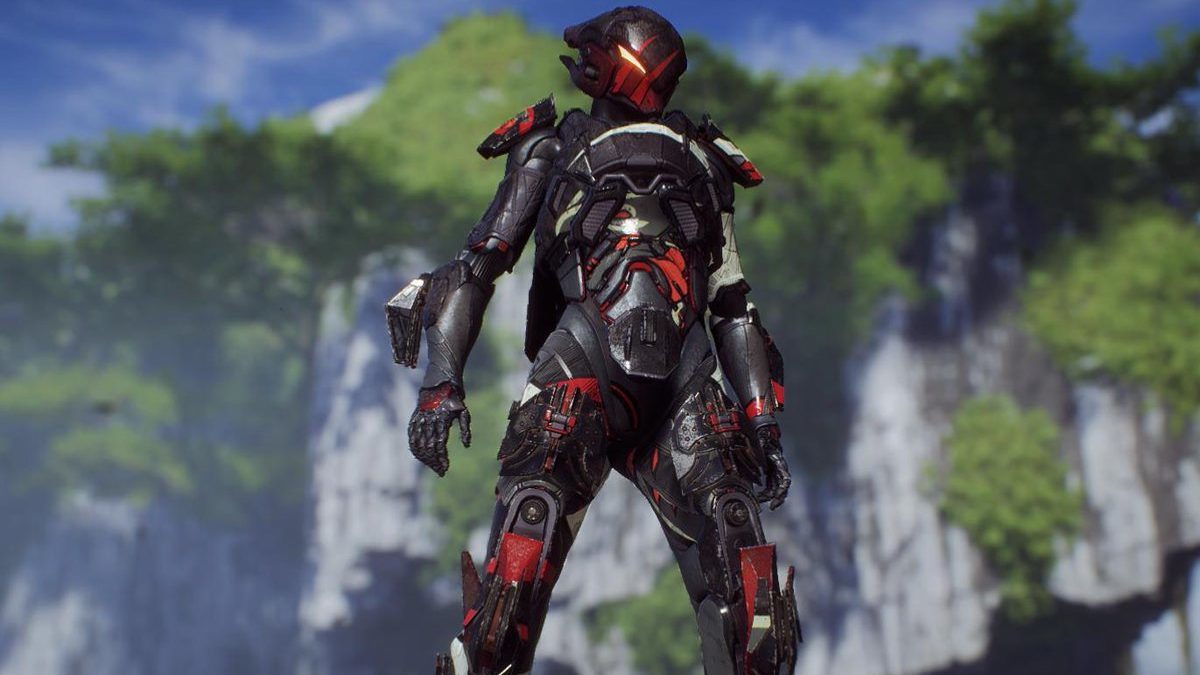 Bioware has increased Anthem loot drop rates for two Grandmaster tiers.

In a server-side update performed yesterday, Anthem loot drop rates were upped for higher difficulty levels.
These changes were applied to specific scenarios involving Masterwork and Legendary drops.
Increases to drop rates were applied to Grandmaster 2 and Grandmaster 3 difficulty levels, and for harder enemies at all difficulty levels.
This includes: Legendary Ancient Ash Titan, Elite Ancient Ash Titan, Legendary Fury, Legendary Ursix, and Legendary Luminary.
Earlier this week, Bioware said the team is working on applying "significant changes" to loot in the coming months. Yesterday's update was just the start of incremental changes coming to the game, but some changes have already taken effect.
For instance, back in February, the studio said it would take out common, and uncommon drops from the loot pool for players at level 30. This was applied when patch 1.0.3 dropped last week.
Expect more loot drop changes to occur over the coming weeks.