Another retailer says standalone Call of Duty: Modern Warfare Remastered releases June 20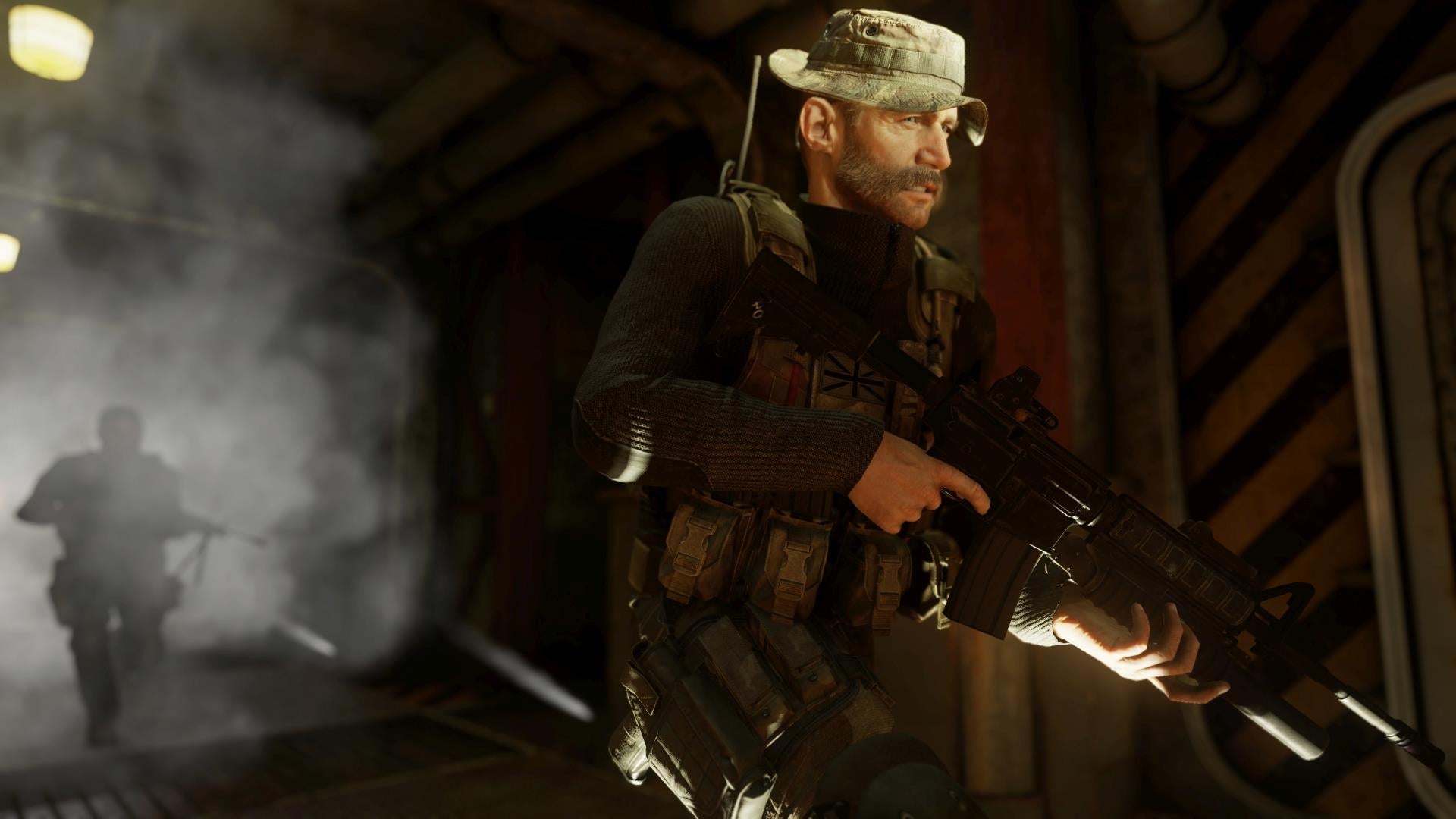 It looks like June 20 may finally be the day Call of Duty: Modern Warfare Remastered gets a standalone release.
Ever since its announcement, Call of Duty: Modern Warfare Remastered has only ever been part of Infinite Warfare's Legacy and Legacy Pro editions.
Fans didn't like that they had to buy Infinite Warfare to play the remaster, and never stopped asking Activision to release the latter separately. Well, it's now looking more and more likely that we're getting closer to that day.
Earlier this month, US game rental service Gamefly put up a page for the standalone Modern Warfare Remastered, and pegged it for a June 20 release. Now, it appears Amazon Japan has too joined the party and listed the game for the same June 20 release date.
Charlie Intel reports that the date only applies to the PS4 version, as the Xbox One version has a July 20 release date. This sounds plausible, given the 30-day head start PS4 players get with Call of Duty DLC.
The version Amazon Japan sells is the import version, which means the date is not regional. Activision never promised that the game would one day be unbundled from Infinite Warfare, even if it seemed inevitable.