Someone has made a perfect recreation of 'Zero to Hero' from Disney's Hercules in Animal Crossing: New Horizons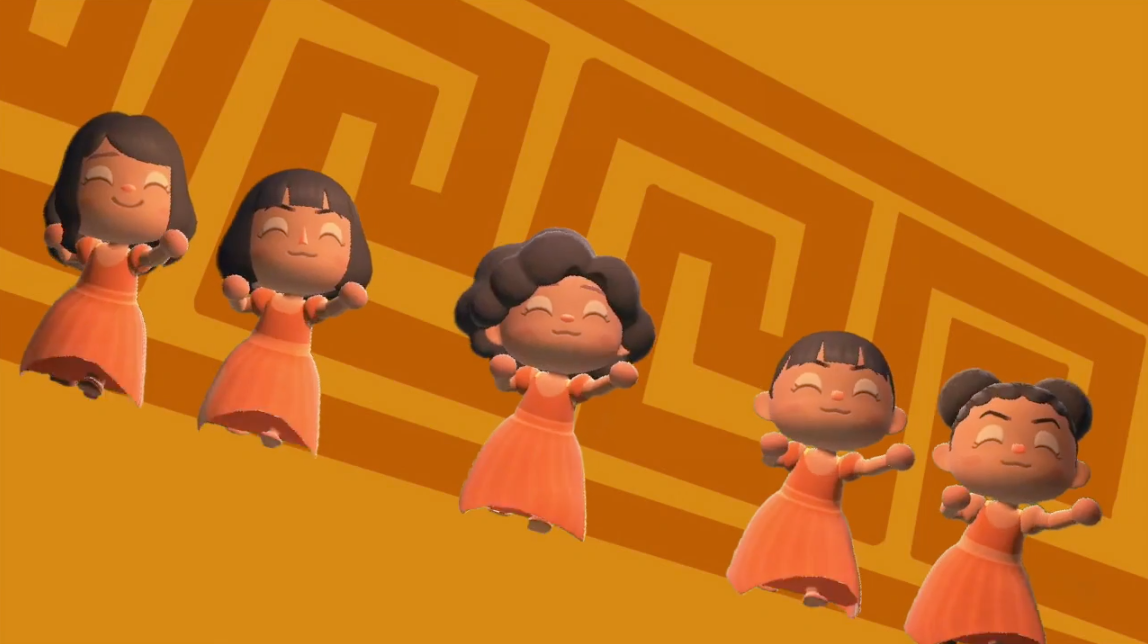 As the world at large celebrates the one-year anniversary of Animal Crossing: New Horizons being available on Switch, one player has taken it a step further.
Redditor Melhunnibee has created a shot-for-shot recreation of the song and video of Zero to Hero from Disney's Hercules – and it's spectacular.
The comments under the video are lovely; throngs of people thanking the creative Nintendo Switch player for posting the inventive recreation of one of the movie's best tracks (and visual accompaniments).
YOU NEED TO WATCH THIS: Disney's Hercules - Zero to Hero - ACNH Recreation (took me 2 months to create this) from r/AnimalCrossing
"For the most part, I shot a majority of the scenes with a green background at Harv's Island," explains the Redditor when another user asks how they managed to get the background effects into the video. "I created all of the backgrounds that were not in game, and when I edited the video, I applied them with the green screen footage. That's why it took me so long to finish the video, had to paint all the backgrounds, then shoot the scenes and bring it all together."
The final result is certainly impressive: Julian playing Pegasus is a particular highlight! And can anyone else imagine Kidd talking a bit like Danny DeVito? It just kinda makes sense, right?
If you're eager to see just how similar it is to the original, another user has put together a side-by-side comparison.
In the year since Animal Crossings: New Horizons hit shelves around the world, we've seen players create homages to Revenge of the Sith, the entire Sinnoh map from Pokemon Diamond & Pearl, The Wizard of Oz, an IKEA Store, and even early 2000s music videos in the game.
You can visit our sea creature prices guide, Fishing Tourney guide, and how to find every bug guide that'll all help you get the most out of the game and get you primed to create your own creative project in-game if this has inspired you.