Early 2000s music videos recreated in Animal Crossing: New Horizons is what we need right now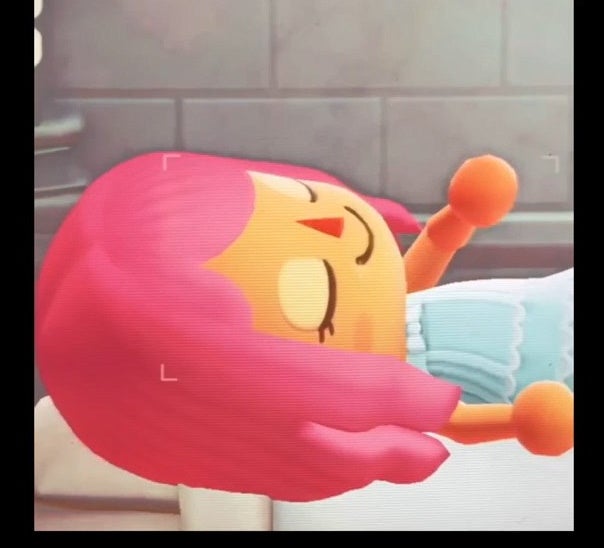 Animal Crossing: New Horizons' cheerful characters do very well at being lead singers and backup dancers.
Animal Crossing: New Horizons has been one of few things in these dark days capable of bringing people joy. Even if you don't actually own it, or have any interest in playing it, you can't deny the game's positive energy.
Not content with New Horizons' built-in happiness generators, Reddit user Kazoo-E has spent the last few days painstakingly recreating popular music videos using nothing more than existing characters and costumes, with some clever setup and editing.
They were created in Harvey's Photopia, one of the islands you can travel to in the game that has its own studio. This is how they managed to get the citizens to pose and dance. These aren't full videos, for obvious reasons, they are very good.
So far, Kazoo-E made the right choice in picking early-2000s music videos. This all started with Mariah Carey's We Belong Together, because of course.
I haven't really experimented in Harvey's photopia until today, recreated a music video from r/AnimalCrossing
Now for the My Band (D12) parody we've all been waiting for: These chicks don't even know the name of my town. I love how inventive and industrious they are, making due with less-than-ideal props and locations to get as closer to the original video as possible.
These chicks don't even know the name of my town. Another video because I have too much time. from r/AnimalCrossing
But their best work yet has to be Britney Spears' Oops... I Did It Again, which is really the highlight.
Oops, I did it again! I recreated another music video! from r/AnimalCrossing