This Pokemon fan recreated the entire Sinnoh map in Animal Crossing: New Horizon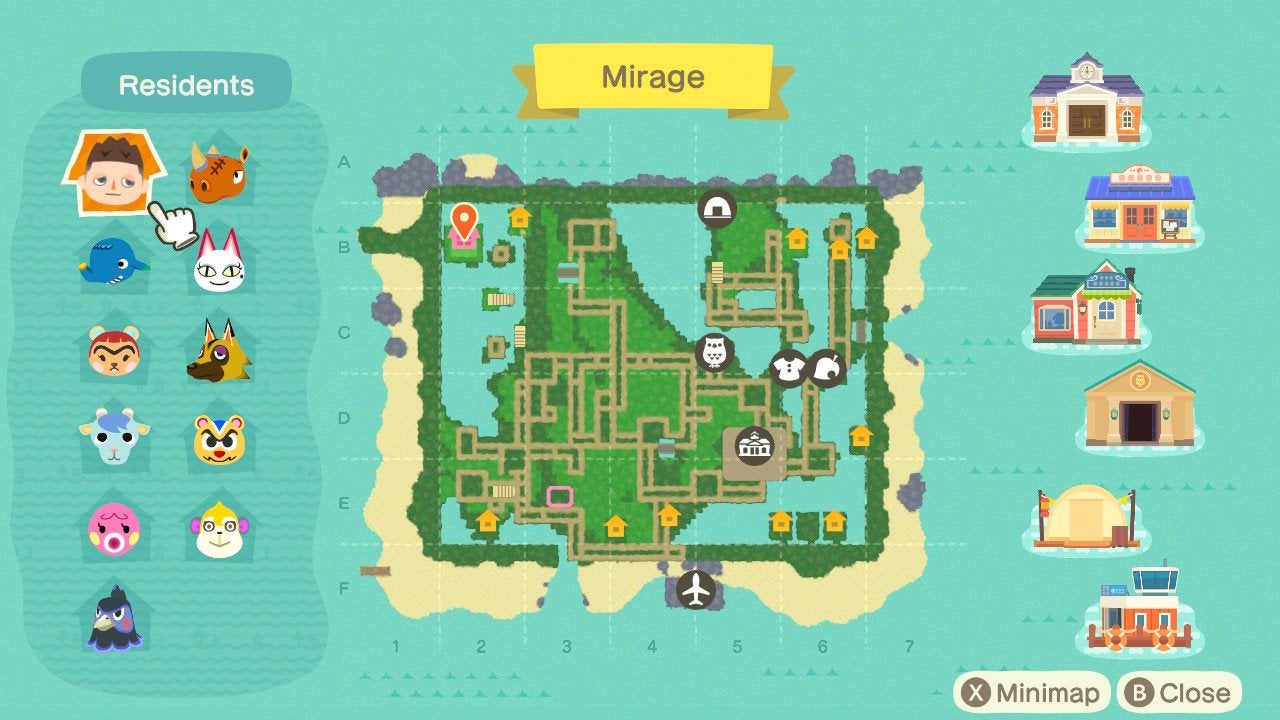 One Pokemon fan has recreated the entire Sinnoh map from Pokemon Diamond & Pearl in Animal Crossing: New Horizon.
Reddit user assaultepic shared the fruits of their labor in a post over the weekend (via NintendoLife), showing Pokemon's Sinnoh map brought to Animal Crossing.
Made using New Horizons' unofficial island map editor Happy Island Designer, assaultepic describes how they expanded the Pokemon theme beyond the map.
"I made some custom hoodies with the starters and put them in Able Sisters so that the villagers can 'pick their starter,'" they write. "Not seen any do so yet though."
"I've also been trying to make the villagers look like gym leaders by giving them clothes. So far I've got Volkner Ricky and a few others."
Animal Crossing: New Horizons has quickly become a platform for creative projects and mash-ups since its launch. Last month Reddit user Kazoo-E released their painstaking recreation of early 2000s music videos recorded in Animal Crossing, while last week YouTuber Mako Ray unveiled their own AC project: An Animal Crossing cover band.
If you're just getting started in the game, or need some pointers, be sure to check out Animal Crossing: New Horizons guide to perfecting your island paradise.