AMD warns of continued PS5, Xbox Series X|S, and PC chip shortages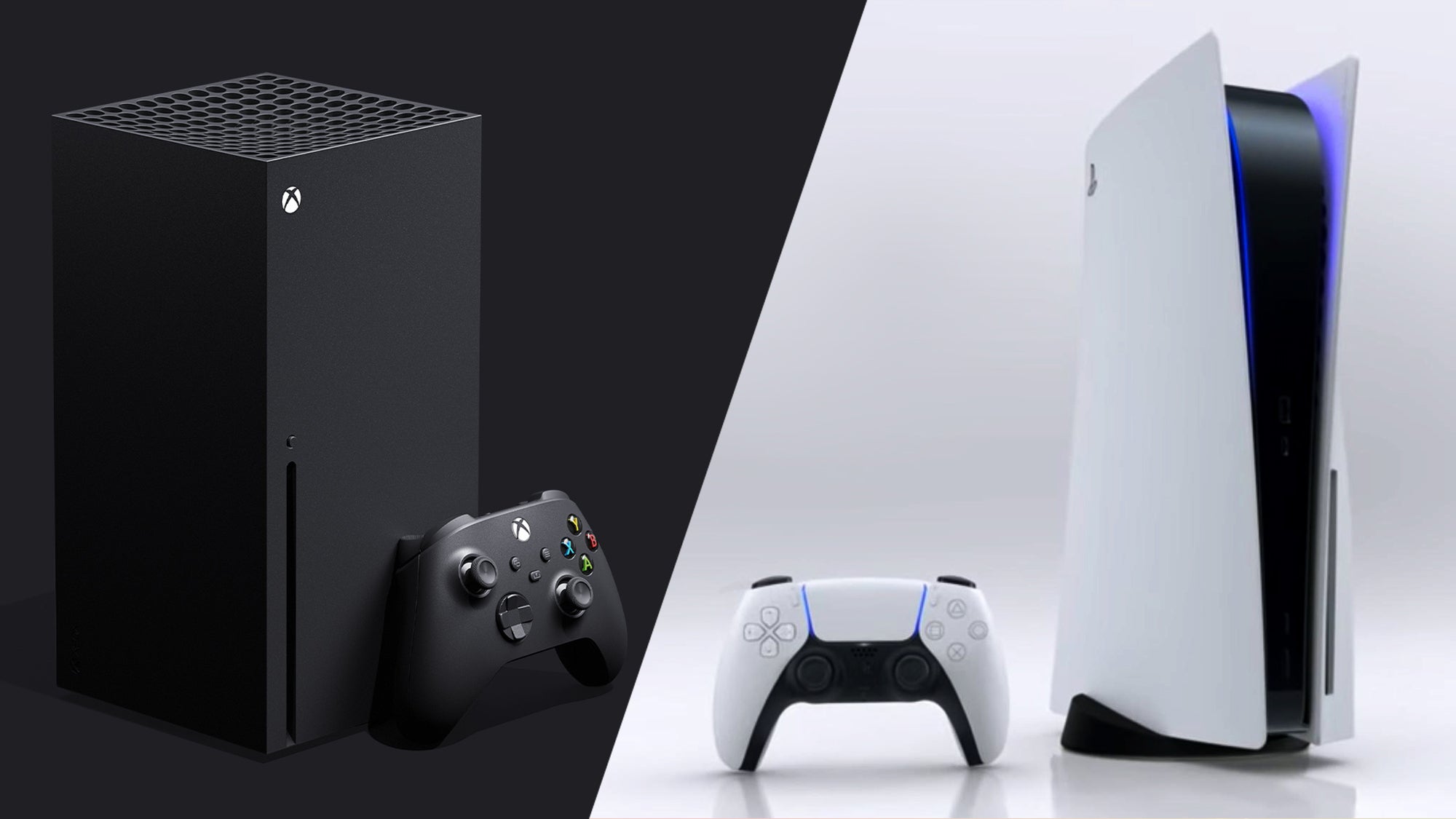 AMD has made some unfortunate predictions about how long the shortage of hardware for new-generation tech is going to last in its fourth-quarter 2020 and full-year results.
The company, which reported record sales over the past 12 months (via Tom's Hardware), notes that shortages for in-demand chips will continue until at least the first half of 2021. Despite witnessing "a strong revenue ramp" in its business over the past year, AMD president and CEO Lisa Su mentioned that "overall demand exceeded [the company's] planning."
Su, in response to an investor asking about the Covid-19 pandemic's role in limiting the company's supply capabilities, noted that there is "added capacity" in the second half of 2021 that should hopefully help – though chip shortages in the first half of 2021 are to be expected.
"And so we do see some tightness through the first half of the year, but there's added capacity in the second half," Su explained during the briefing. "And then as in terms of how we think about these things, so for our full-year annual guide, we do have good visibility on both the demand side and the supply side. And that was the basis for the guidance across the businesses."
Su does note that most of the restrictions apply to the low end of the PC market and consoles as being the primarily affected area, meaning that more premium products should – if all goes well – be more readily available at retail.
We heard last year that Xbox Series X|S manufacturing started later than PS5 manufacturing because Microsoft wanted specific AMD technology in the new hardware chip.
Microsoft did not specify what sort of technology necessitated this delay, but closer to the Xbox Series X/S launch, the company said that its next-gen consoles will be the only ones to take full advantage of the RDNA 2 architecture, which is something Sony has never said about the PS5 (despite both sharing a large portion of AMD's RDNA 2 tech).