Amazon delays its MMO New World to August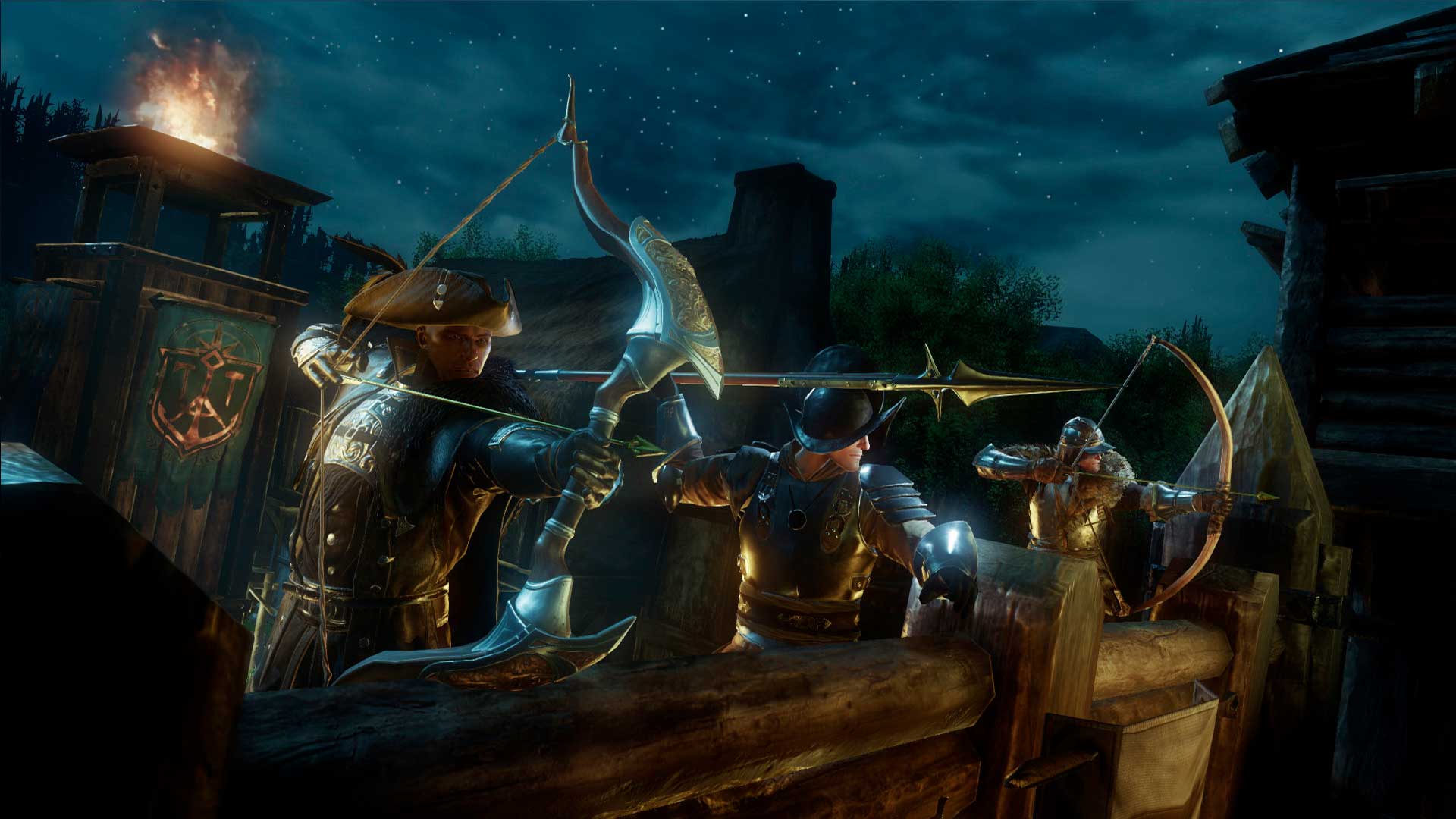 Amazon has delayed its New World MMO for a third time.
Originally slated to arrive last year on August 25, before being delayed to spring 2021, Amazon announced today it has delayed the MMO yet again.
You can now expect it to arrive on August 31 (thanks, Massively).
"We've been hard at work on compelling end-game features we believe are important to include at launch," reads the developer update. "These features won't be ready for the spring timeframe that we had communicated. With that in mind, we will release New World on August 31, 2021.
"With this extra time, we'll be able to add these substantial improvements while polishing and fine-tuning the whole game before we open Aeternum's shores to the world."
The team will continue to the alpha in the months to come and expand testing by standing up EU servers on March 30.
A closed beta will begin on July 20, and if you have pre-ordered New World, you'll have access to the tester. In it, you can expect new features such as five-player expeditions, 20v20 battles called Outpost Rush, and the new area Ebonscale Reach which is a new end-game zone in Aeternum.